Baby Shower Week
A few months ago, I was very busy preparing for my little bundle of joy, Hadley Jane, to enter this wonderful world… and now she's asleep on my chest while I'm writing this post! Just like your bridal shower, your baby shower is an incredibly special event that cultivates gratitude and love, and can make you feel like a queen, or at least that's how mine made me feel. My Mom and Dad hosted our baby shower and of course, I wanted to have a crafty hand in it. I'm thrilled to finally be sharing all the details of my special event and since there is SO much to share, we'll be celebrating it all week long! Today I'm sharing the event itself and the rest of the week I'll be sharing DIY tutorials for some of the items I created. HUGE thanks to Steven Cowell for these beautiful images and our maternity session images too!
Very special thanks to Jacki, Shea, Diane, Aunt Emily, Christin, Becky, and of course my Mom and Dad for all the amazing help putting together this special event!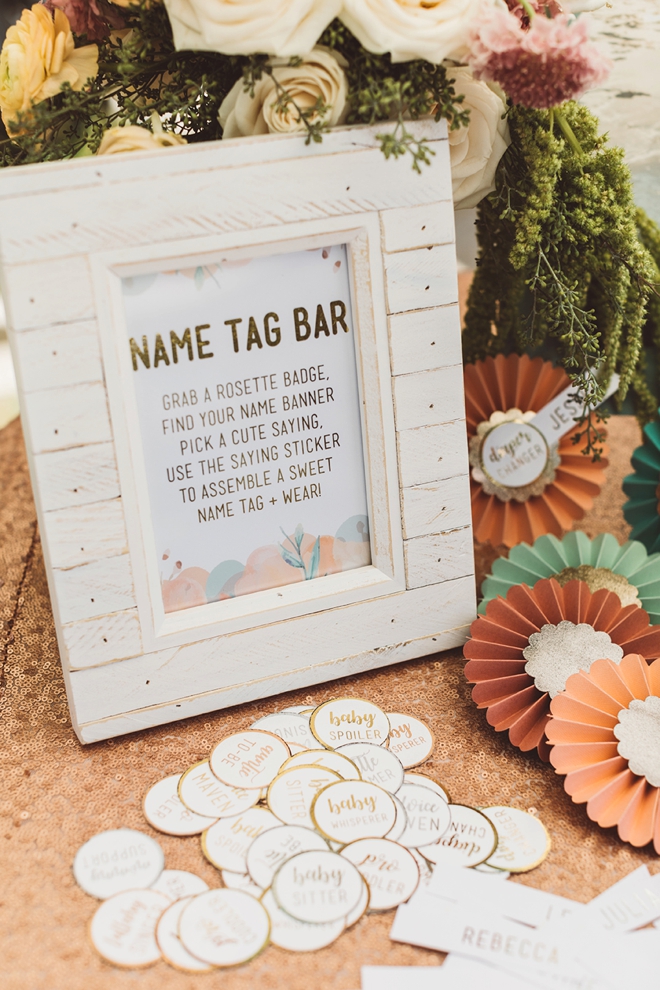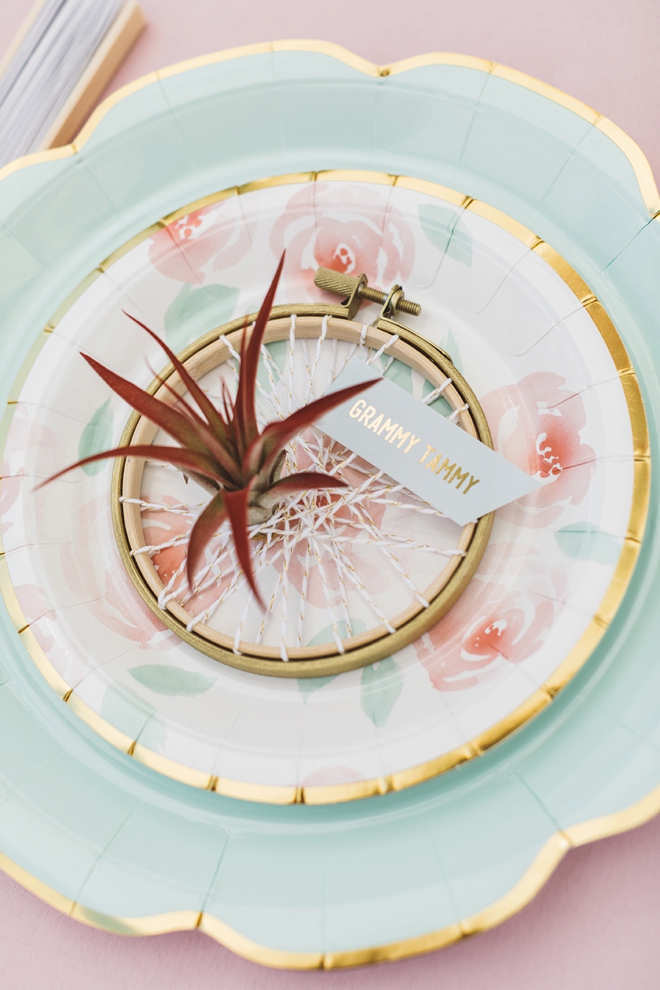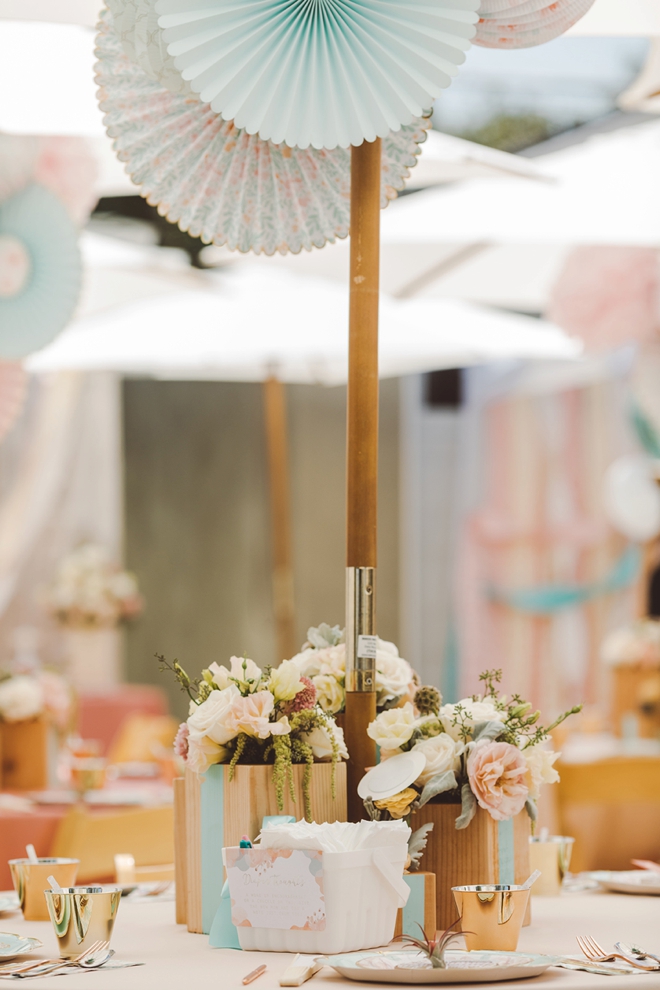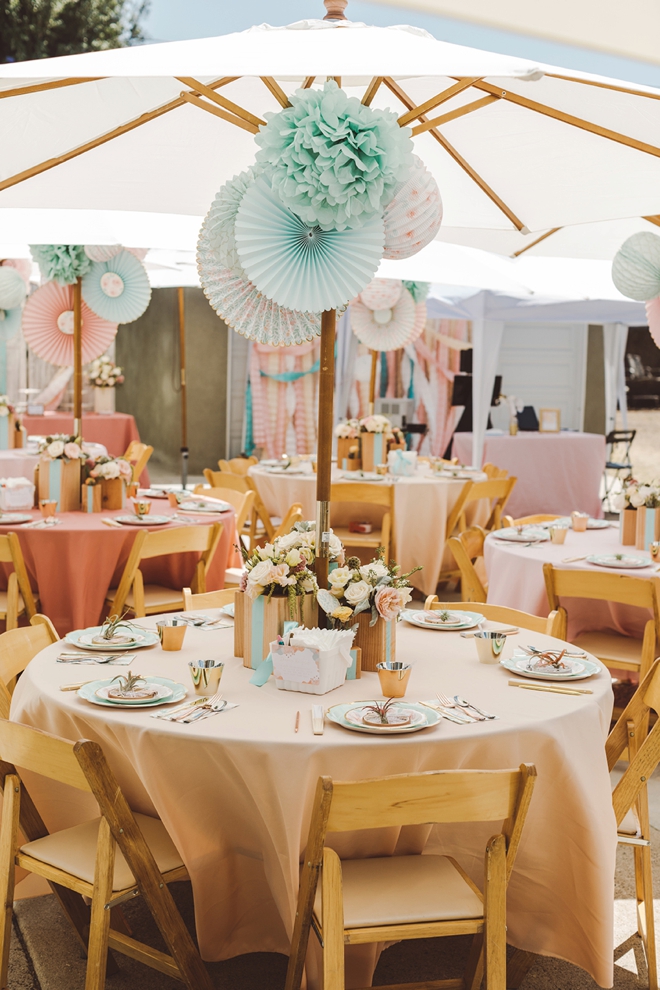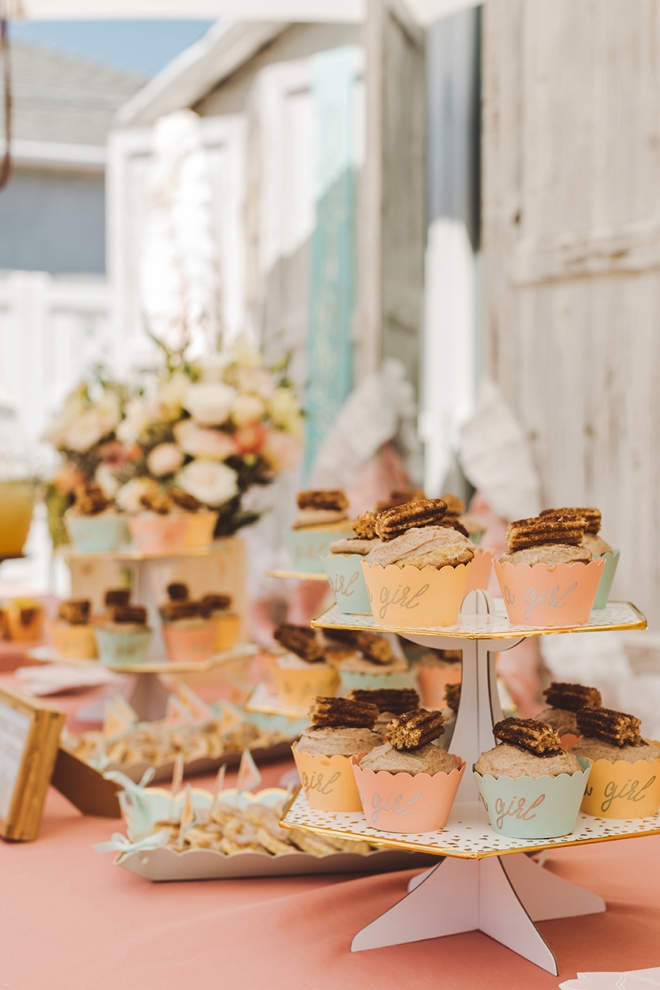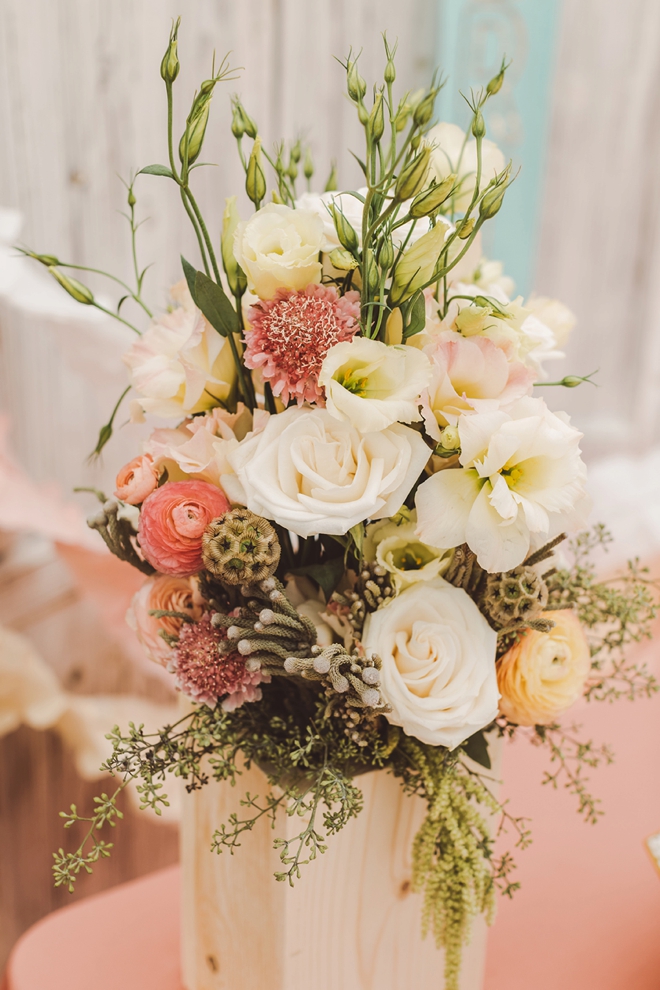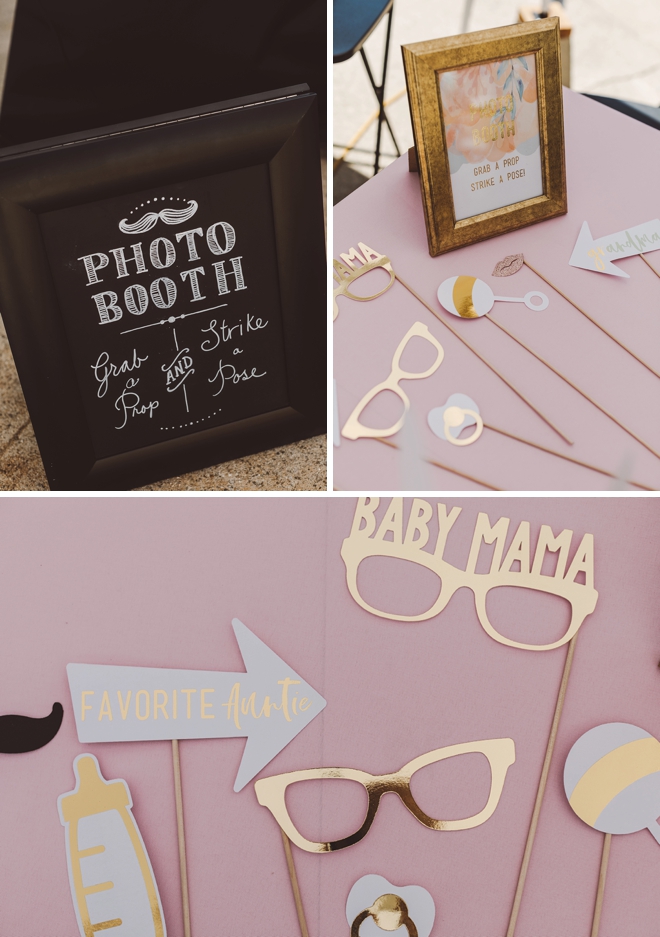 Event Credits
Photography: Steven Cowell // All DIY Projects: Something Turquoise // Craft Assistant: Not So Cli-Shea // Wholesale Flowers: Fifty Flowers // Floral Design: Floral Design By Jacqueline Ahne // Graphic Design: Julia Ensign // Party Paper Decor: Martha Stewart Celebrations // Invitations: Minted // Jen's Dress: BHLDN // Rocking Chair: BabyLetto // Rentals: Baker Party Rentals // Tablecloths: Linen Tablecloth // Catering: Sabor Catering
---
Martha Feature
I was fortunate enough to have had my shower featured on MarthaStewart.com a few weeks ago, click here to see it!
---