Making and sharing craft projects here over the last 12 years has been an absolute dream come true. When I was 22 I was a hairdresser and I had only been doing that for like two years and I already wanted a change; I remember telling a friend that if money was no object, I would make crafts for a living. From that point, I tried to turn that statement into my reality and although it took me about eight years, I did it.
I built this website and grew my following with the goal of having something I could do at home to make money when I had my future children. Fast forward to the present day, I have three of my own lovely cherubs and one sweet stepdaughter, two dogs, two cats, eight fish, two crabs, four snails…. and hardly any time for the blog. Or at least not the time that it deserves. If I devote time to the blog, my children are missing out on me and I'm missing out on them. That is the game I've been playing for the past 5 years, splitting my time between them and the blog and losing my mind in the meantime.
At the end of last year, I had a change of heart. My husband and I decided that we want to homeschool our children and give them the best, unique, creative education that we possibly can. A mix of home studies, obviously lots of crafting, specialty classes, travels to learn about things up close instead of through books, and more. But I can't possibly do that while also working. So I started doing some real soul-searching about my work, my intentions, and my goal as a mother, and I uncovered a valuable truth; there is literally nothing I can do that is more valuable than devoting this time of my life to my children's education. Not to mention how fast time goes by. I want to really soak in the few years that I get with them.
Then just for fun, I decided to see if anyone was interested in purchasing my website. Turns out there were a few people and I'm so excited and honored to announce that a media group called IJWT Media has purchased Something Turquoise and plans to continue my work! They have kept my team on board, have hired new contributors and will soon be flooding your feed with fresh new ideas for wedding, home, and baby projects! Which of course absolutely warms my crafty heart.
With all that being said, I cannot thank you all enough. This experience has been so special to me and while I've definitely shed my fair share of tears in letting go, I'm also so incredibly excited for this new chapter of my life. I'll be sharing my final blog post with you all on Monday and will excitedly be following along to see what the new Something Turquoise team does next.
All my love, Jen.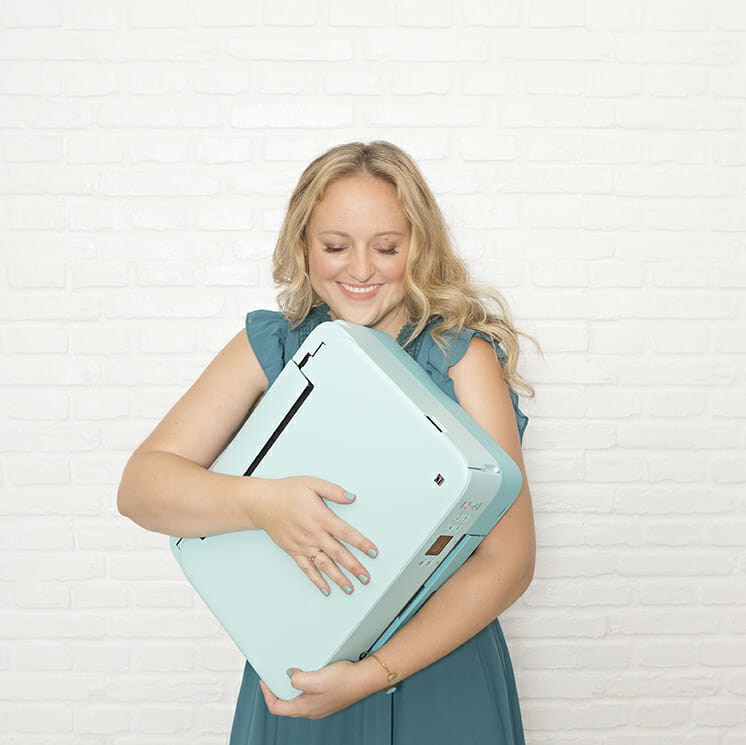 No related posts found.