This is a sponsored post written by me on behalf of Canon. All opinions are 100% mine.
We've partnered with Canon to bring you this awesome list of 10 things you can actually print on ~ that aren't regular paper! Did you know you can print on cork? How about temporary tattoo paper? Even fabric, Shrinky-Dink, freezer paper, and more! We hope this video expands your thoughts and project potentials on what you can put through your favorite Canon PIXMA printer.
Please note: we advise you to check your printer compatibility with each paper type before printing!
Canon Printers Used: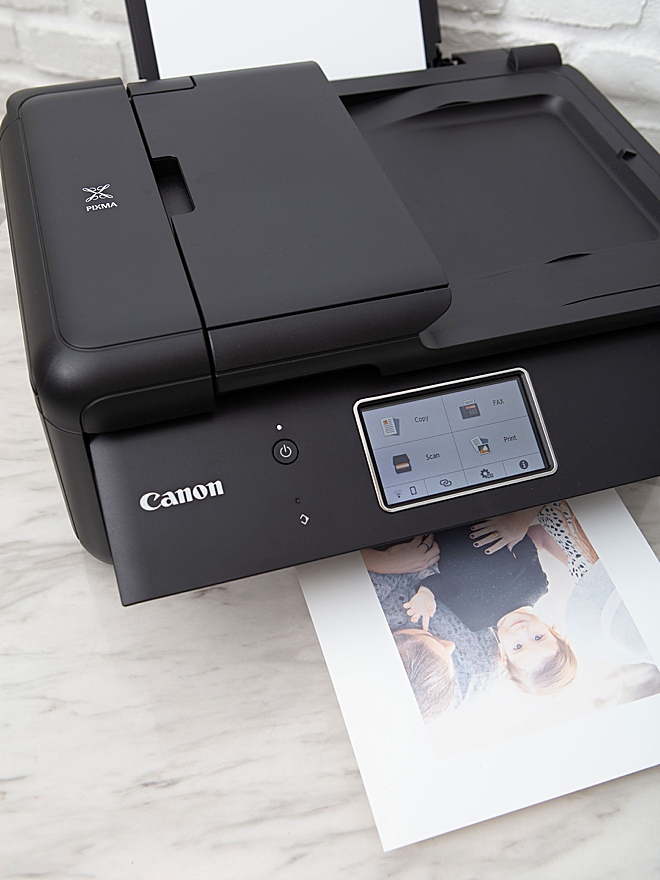 Supplies Printed On:
Projects Featured: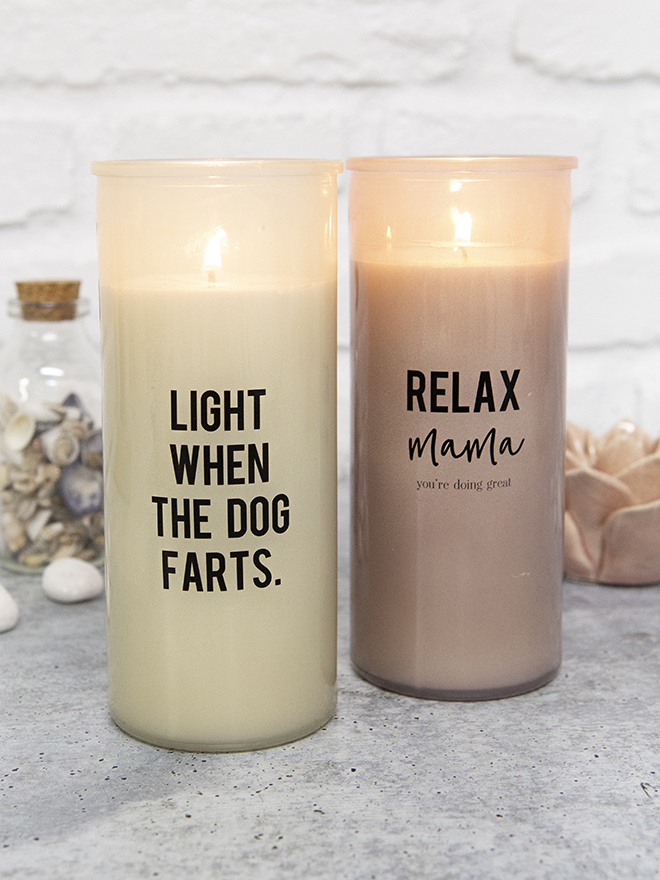 ---
To see more of our creative printable projects, visit this page!
---
VIDEO SPONSORED BY:

Canon U.S.A., Inc. prides itself on allowing consumers to create and preserve beautiful imagery, from capture to print. With wireless technology and seamless printing capabilities, you can print your photos and printables with precision and ease.
---