"Victoria's sister planned a baby shower at Terrain at Styers in Glen Mills to celebrate the arrival of a new baby boy. Decor including florals, favors, and desserts were hand crafted by her loving sister." –Iris and Echo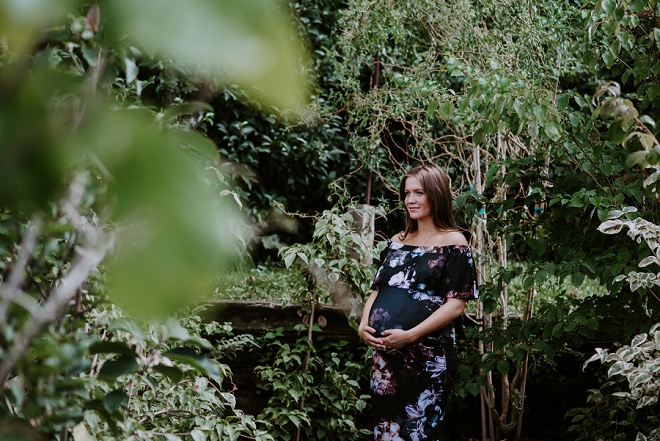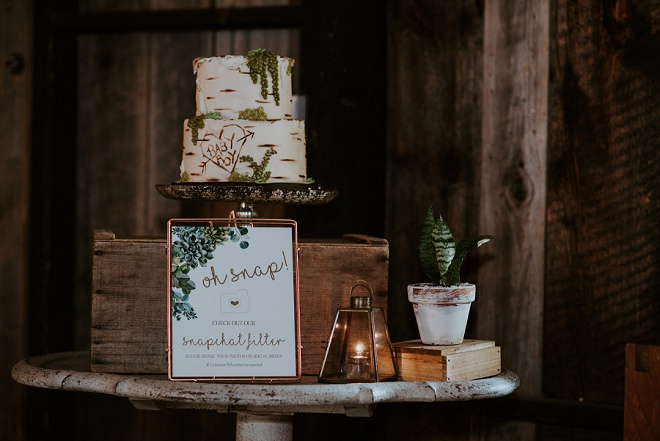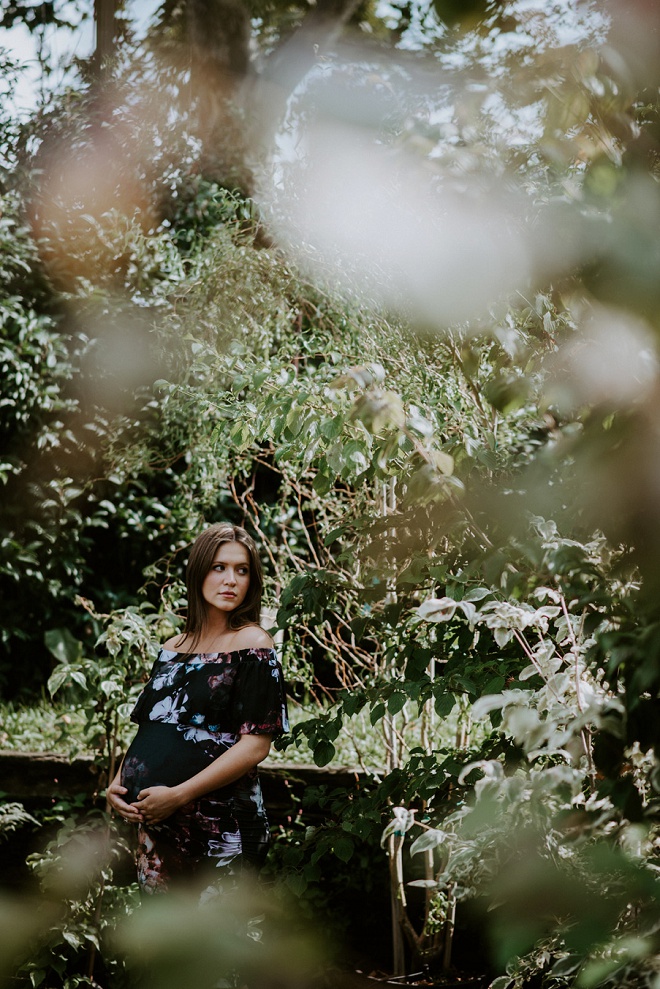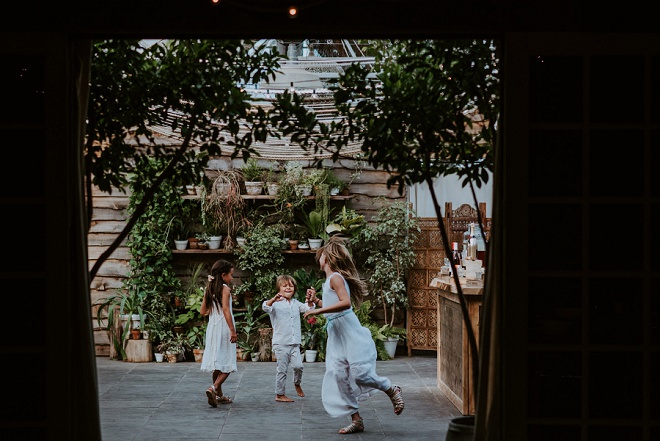 What did you DIY for your baby shower?
Lots! We DIY'd the flowers ourselves by purchasing in bulk at Costco and using leftover branchs from a piece of decor. Created volume and decor for the room with wrapped boxes. The entire dessert tablescape was set-up from our bowls, plates and wooden items mixed in. We did part of the baking as well! The olive oil favors were filled and bottled out of larger format olive oil shipped directly from Italy. The envelopes were addressed by hand in gold calligraphy. Clay pots were purchased then broken in our backyard before we used paint pens to create place cards for each guest.
What is your advice now that your shower is over?
Set a an overarching theme with related objects/symbols/colors so there's not too repetitive. DIY is extremely time consuming so do things in advance! We set goals for each week and got them out of the way so once it came time for the day of the party, we all even managed to get blowouts and manicures together! Finally, if you can, hire a professional photographer that you trust. The entire event will be over before you know it and by having a professional there than can work with the lighting and the venue, You will be able to capture those memories for a lifetime.
Also, don't stress about the shower! There's so much preparing and stress and excitement going on because you're about to welcome a tiny addition to the family! It'll all turn out great and if something doesn't – embrace it. That's about to me the new normal and something to enjoy! Especially if those funny moments are captured on film! -Ksenia, the mom
Event Credits:
Photography: Iris and Echo // Venue + Catering: Terrain at Styers
---