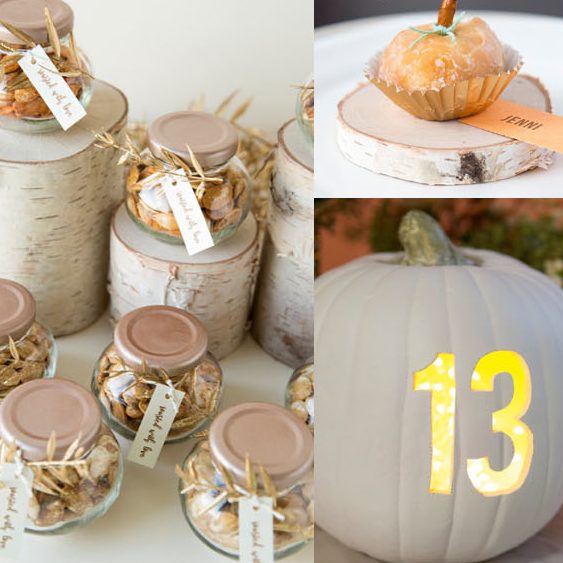 10 of the Best Fall Wedding DIYs
Hey brides and bride tribe members! Shea back for another fun little roundup for you. It's officially that time of year, when scarves, boots and everything pumpkin spice is in full swing. I love the fall, I was actually a fall bride myself! (Although my wedding was in Palm Springs, where it's basically sunny 350 days a year, so it didn't really feel like fall.) But for all of you fall brides that will actually have a crisp in the air for your nuptials, I've got just the DIY's for you! Check out these ten DIY's perfect for your fall affair!
---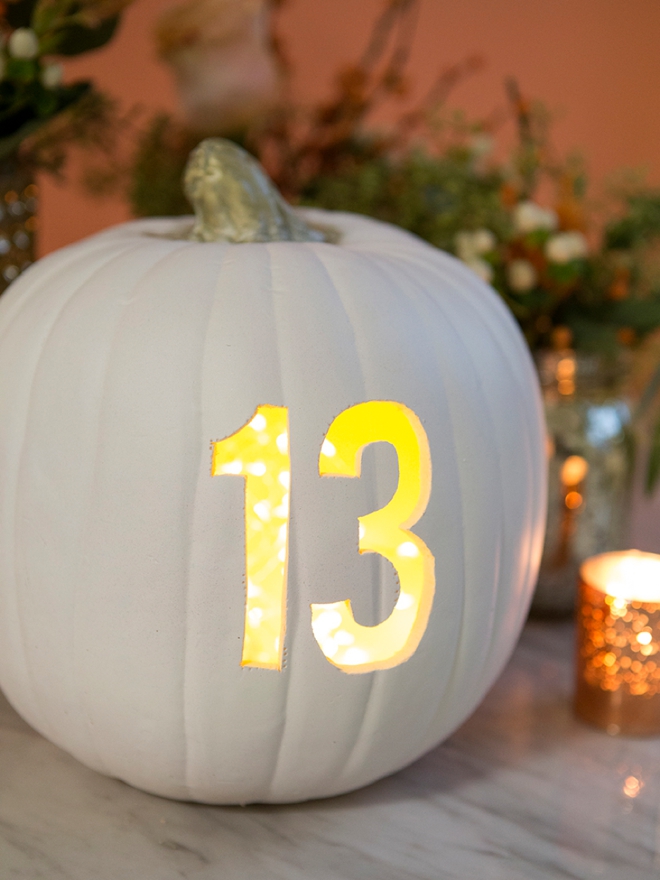 Faux Pumpkin Table Numbers
---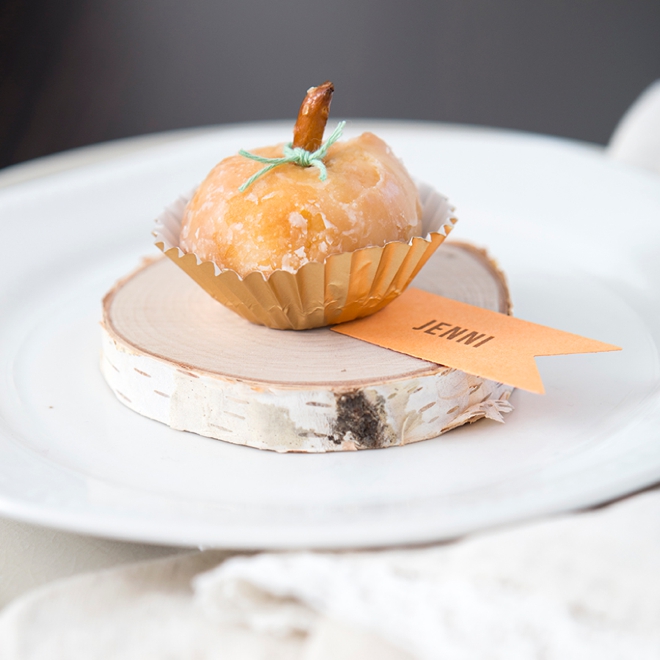 Pumpkin Donut Hole Seating Cards
---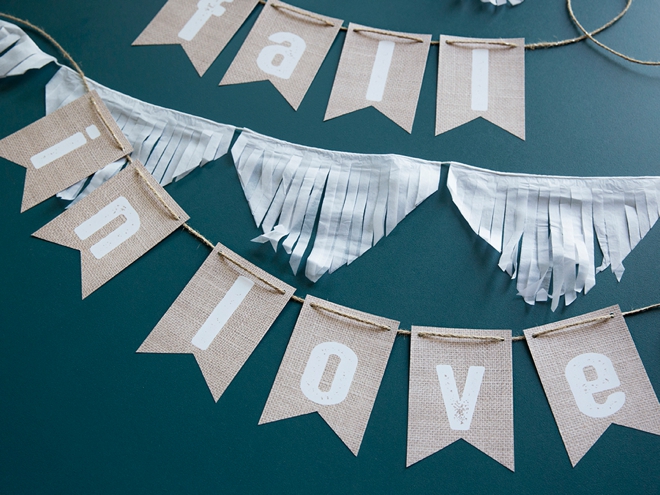 Printable Burlap Banner
---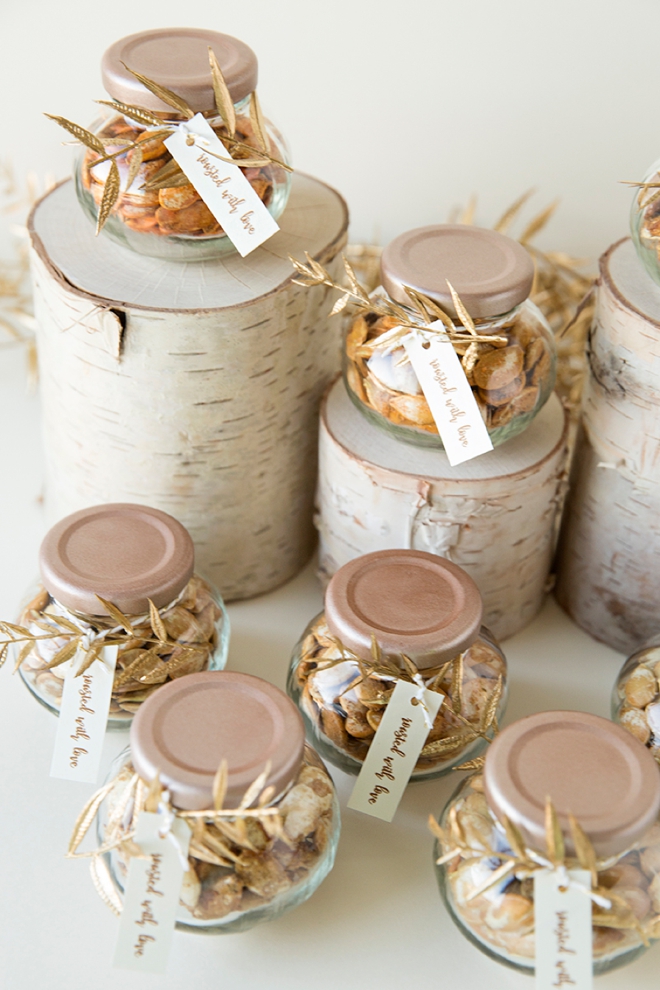 Roasted Pumpkin Seed Wedding Favors
---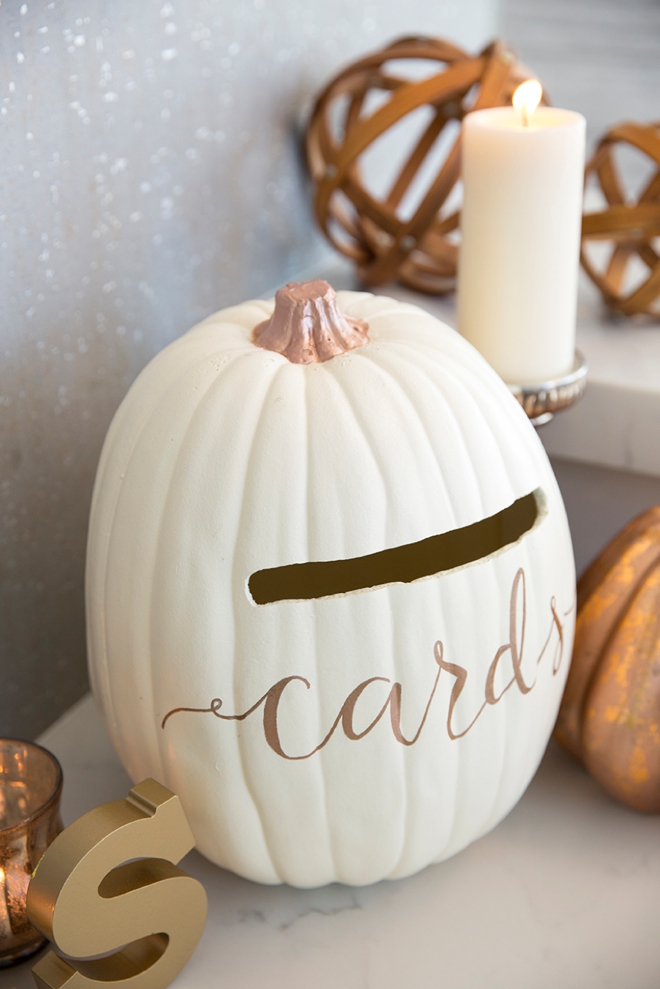 Faux Pumpkin Card Box
---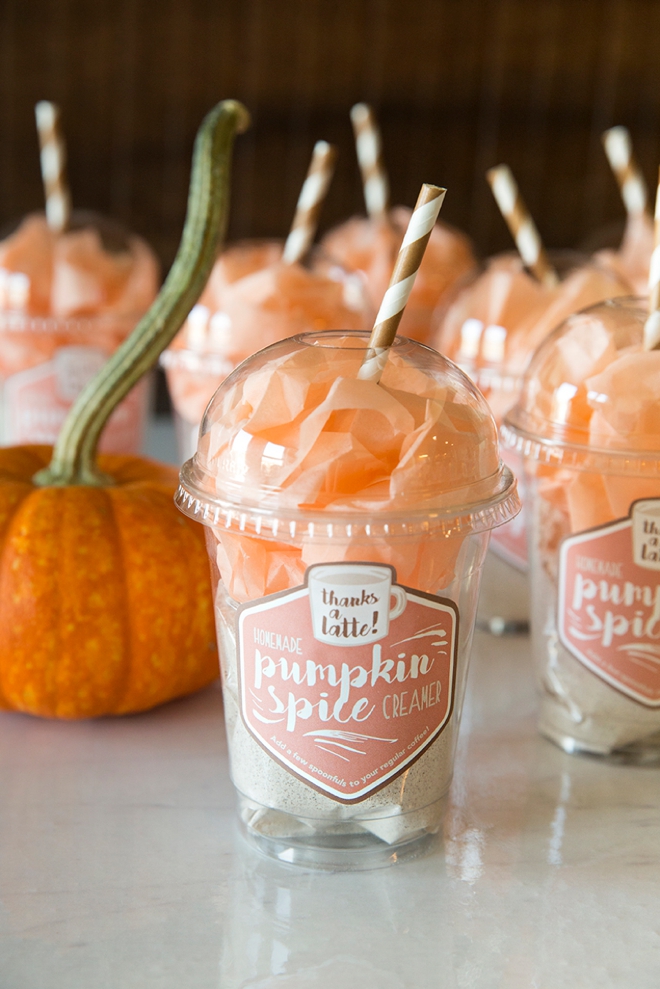 Pumpkin Spice Creamer Favor
---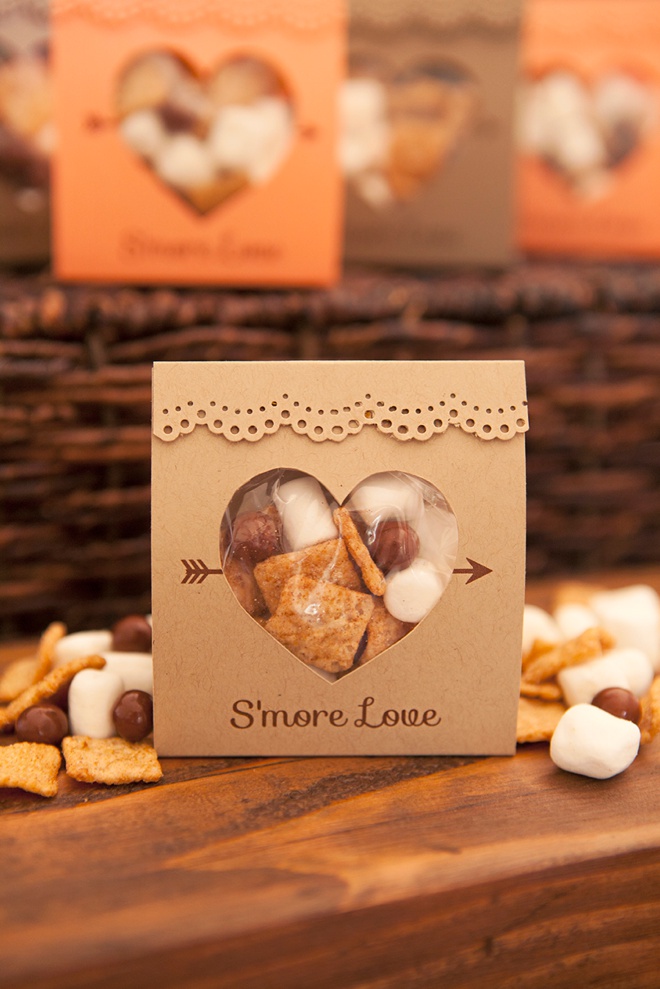 S'Mores Wedding Favors
---
Faux Pumpkin Guest Book
---
Pumpkin + Thumbtack Table Numbers
---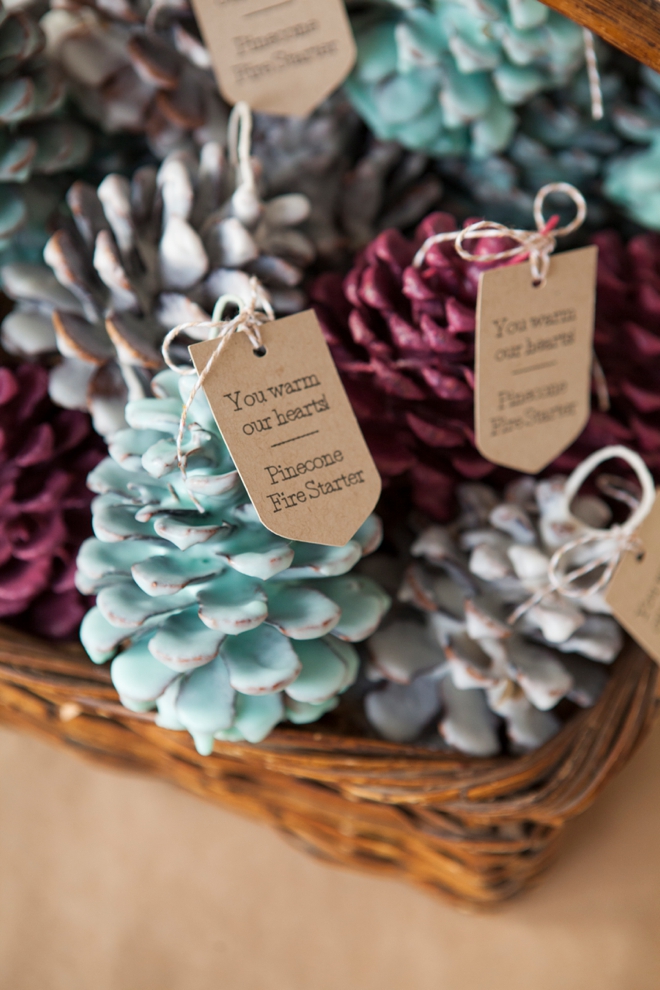 Pinecone Fire Starter Favor
---
And there you have it, ten perfect DIY's for any fall wedding! You can do one or several for your event! And if you're not quite the DIY type (which I'm sure you are, if you're here), we've got another fun way to show your fall bride pride!
Fall Bride Phone Wallpaper
No related posts found.