Wedding flowers come and go in a day. You spend months planning exactly which colors and flowers you want for your big day! You want to remember those amazing flowers in more than just a picture. My bridesmaids and I put together our bouquets the night before the wedding in my living room. We had sunflowers and wildflowers, so beautiful! I wanted to remember them forever. I had a day after my wedding to press the flowers and wait until we got back from our honeymoon to do something with them. We put together ten new and creative ways to preserve your wedding bouquet, whether you want to do it yourself or use one of these amazing companies to help you! You have ten amazing options to help you decide how you want to remember!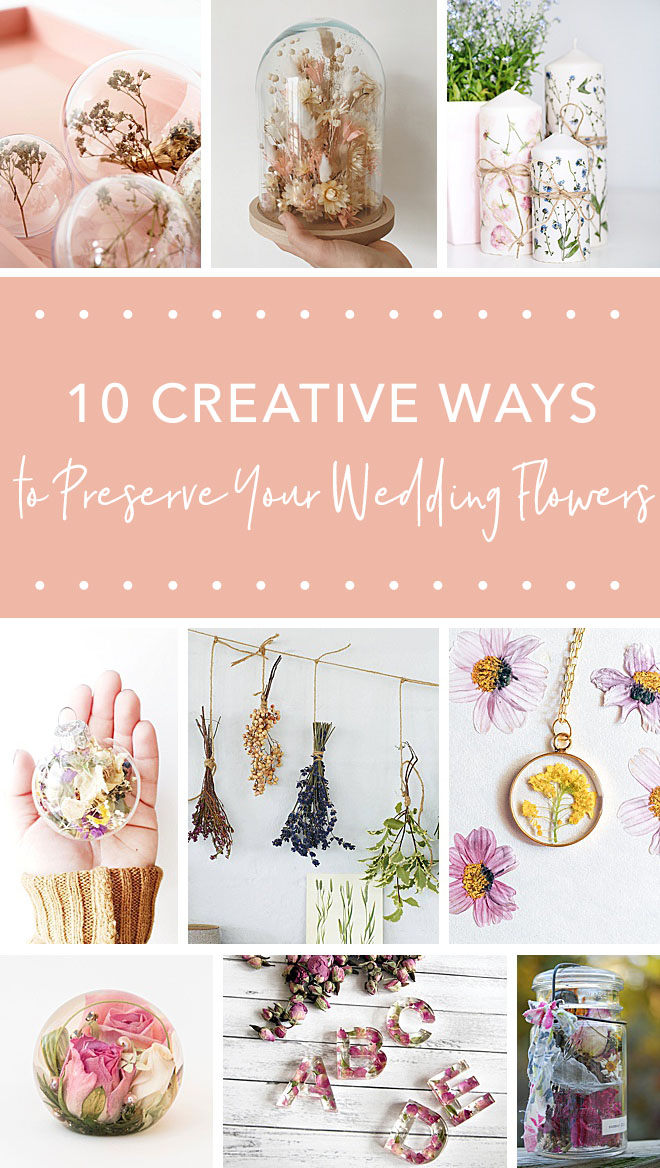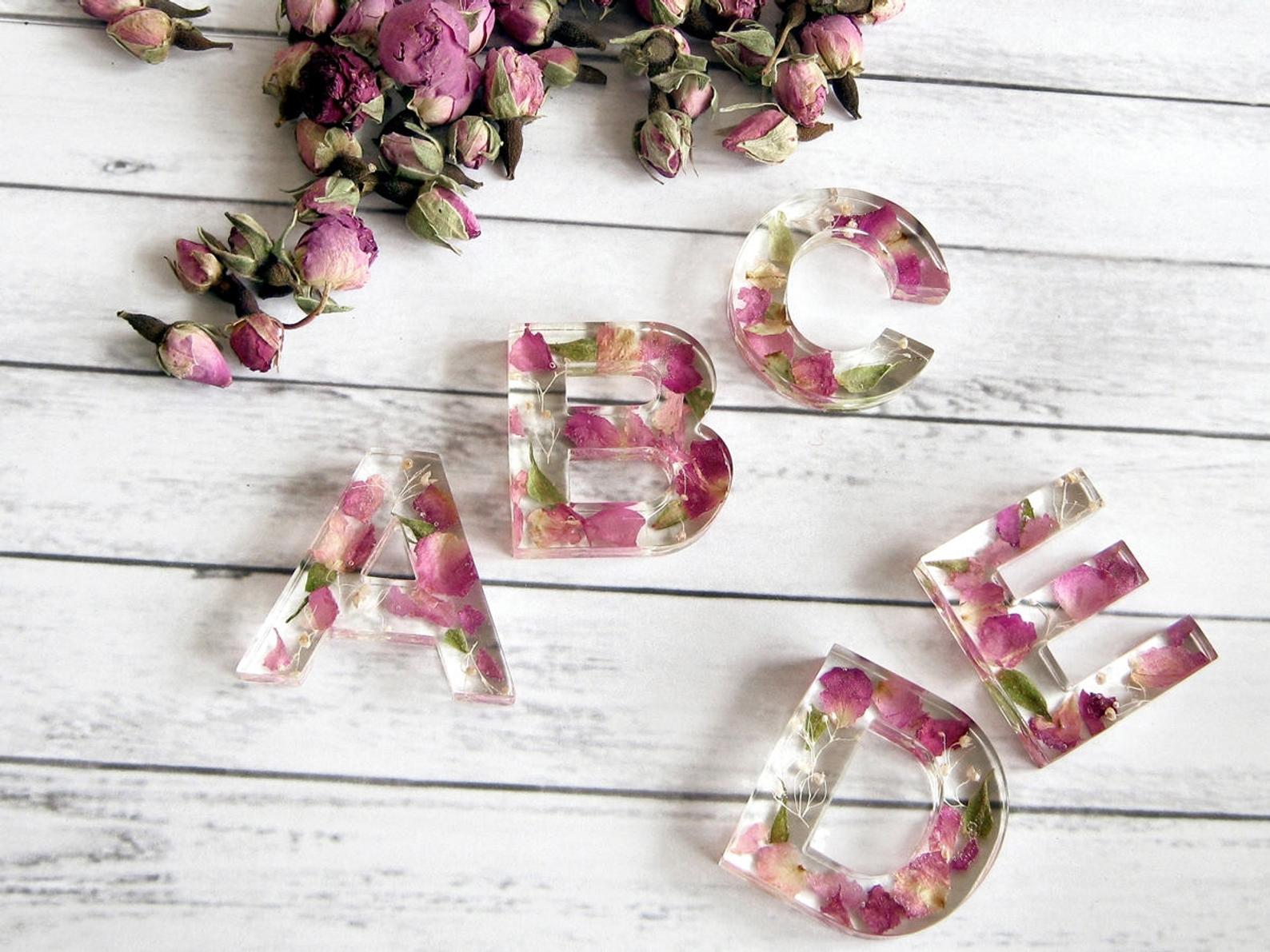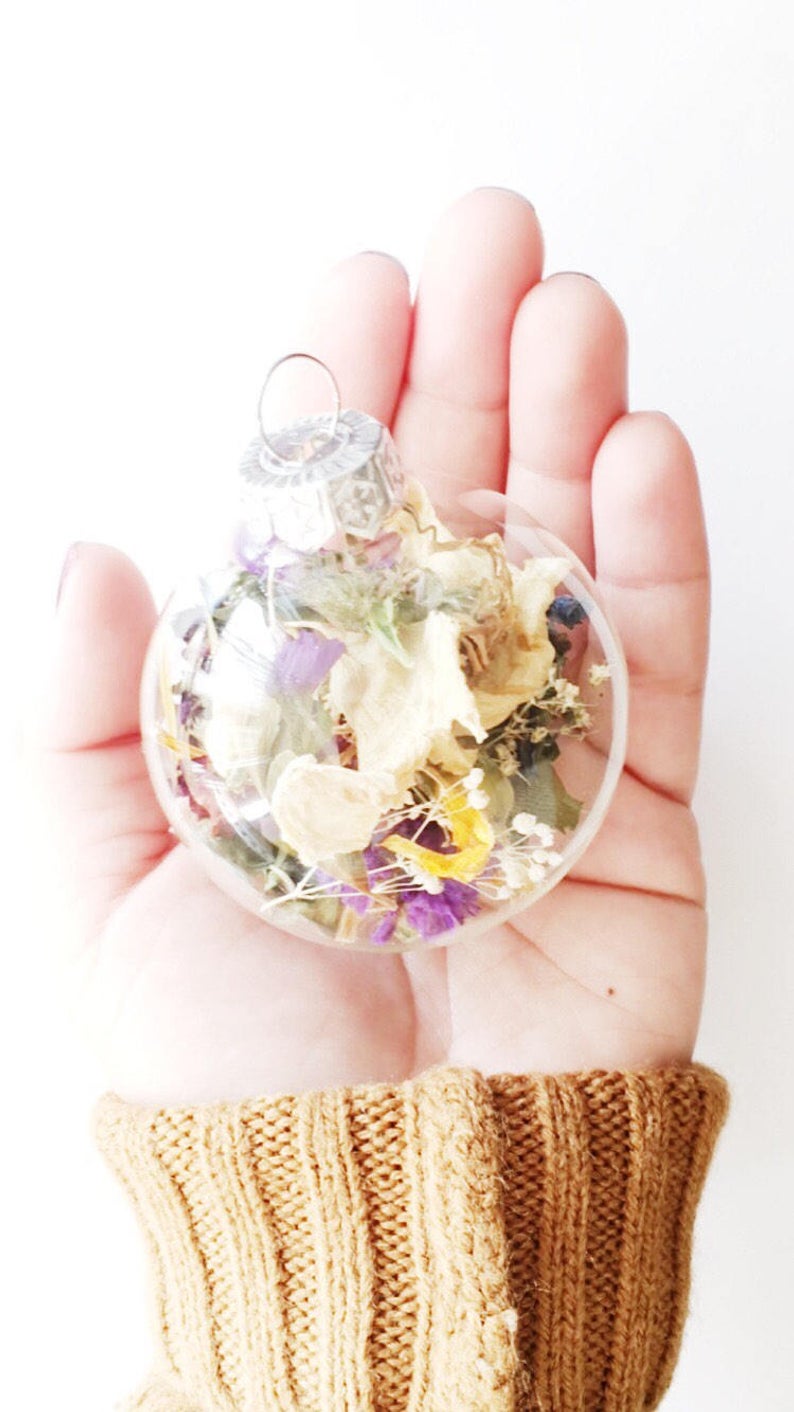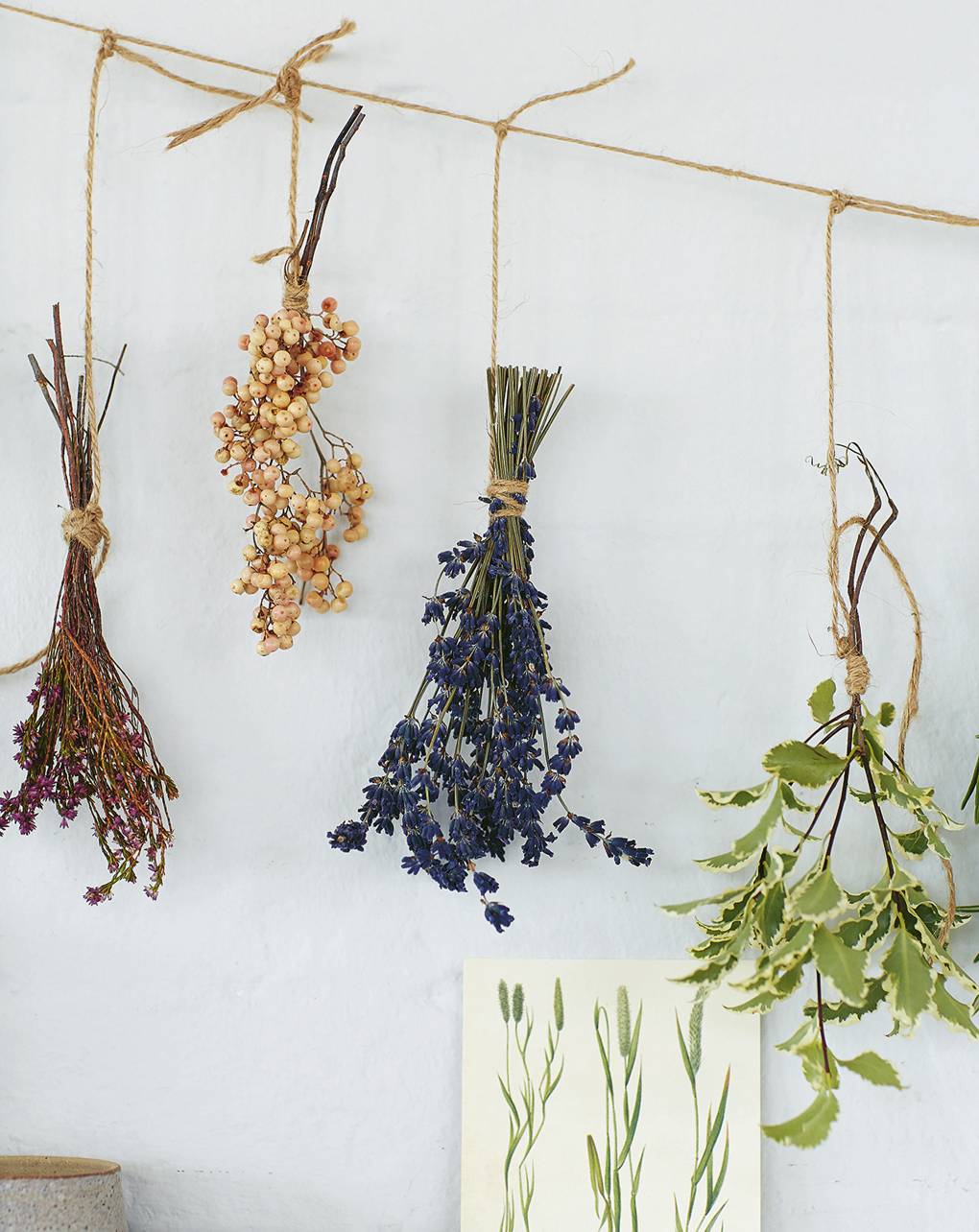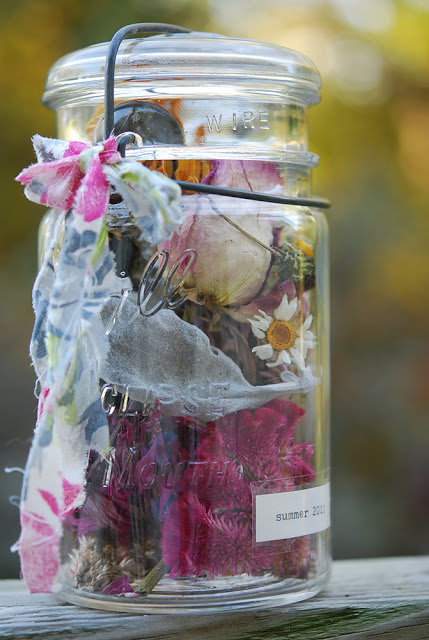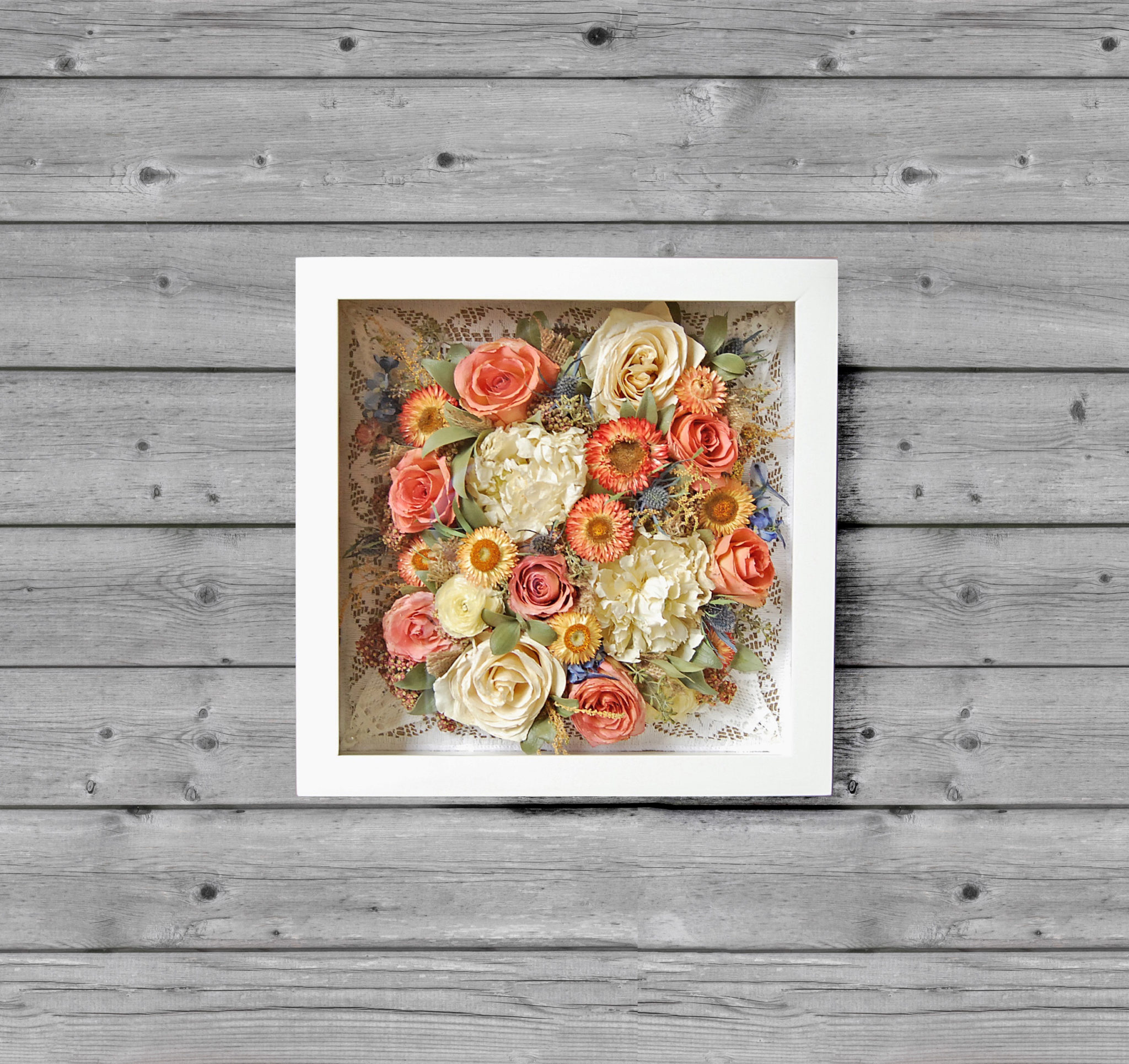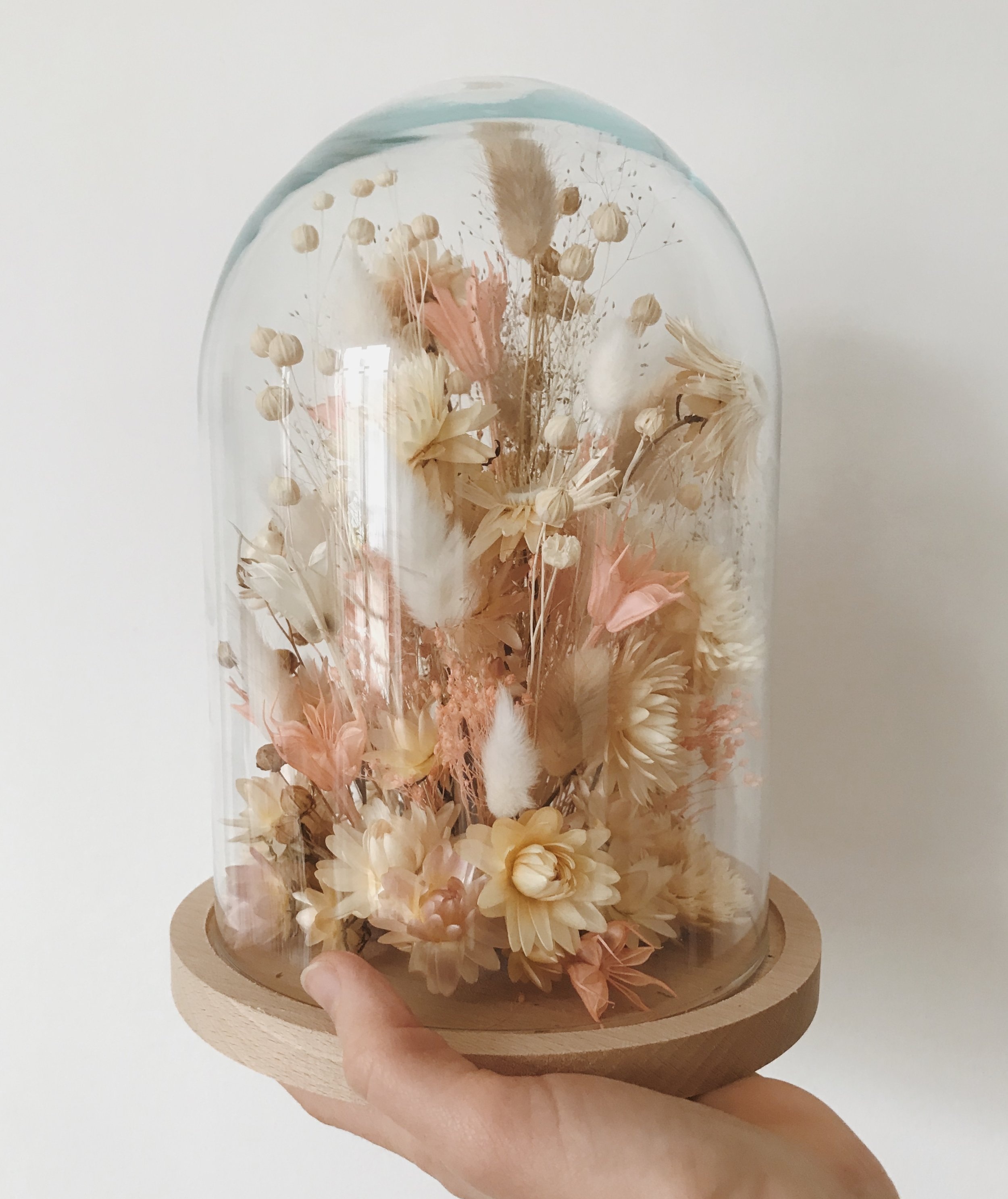 Shop:Atelierprairies
No related posts found.