"We were so excited to be asked to create this magical session with our past couple. With the help of several of our vendors, we were able to put together the wedding of our bride's dreams. She finally was able to have the wedding she wished for the first time! We had so much fun planning and photographing it. I wish all brides could have this opportunity, but it's never too late! Ask your photographer how they can help!" –C.Baron Photography
From the Bride: I was so excited when I got engaged. I knew exactly the type of wedding I wanted – small, intimate and in a natural setting. My husband and I are both from South America and love that global, earthy vibe. It's just who we are and I thought I could create a wedding perfectly around that, but once we announced our engagement, the opinions started flying. Parents wanted to invite all of their friends and family and the wedding grew. We ended up having the larger, typical traditional wedding that everyone wanted us to have. C. Baron was our wedding photographer from and they have photographed many milestones for us from our engagement, bridals, wedding, maternity, newborn, family, etc.) We were chatting one day about my wedding dreams and how I was still thinking about it. They suggested a vow renewal. Our 5 year anniversary was around the corner and we thought why not?! We all started brainstorming and ended up bringing in more vendors to complete my look. What we ended up with was absolutely the wedding of my dreams. I just love it. I can't stop looking at the photos and our little film from it – it was all just so perfect and so perfectly us! My advice to all brides out there: Please please PLEASE do what's in your heart and try to tune out the noise! It's just about the two of you and what you want. If I had been brave enough, I could have had this amazing wedding the first time around!" -Jennifer, the Bride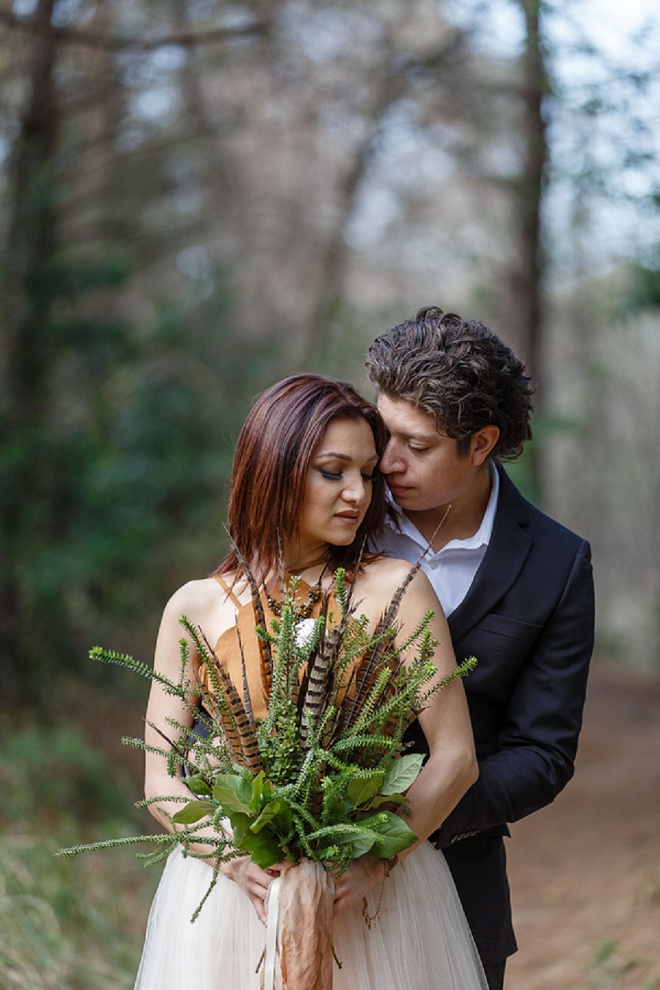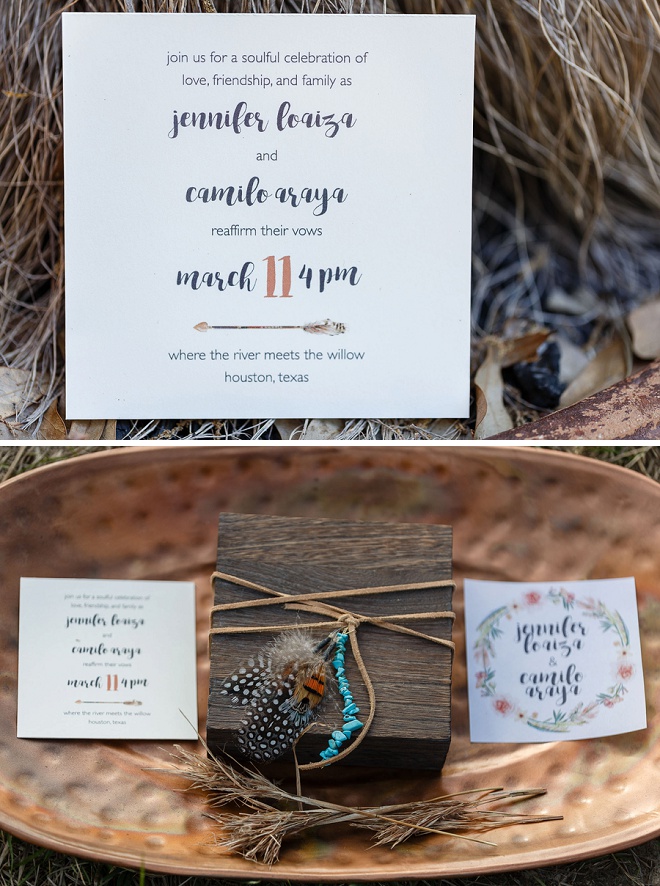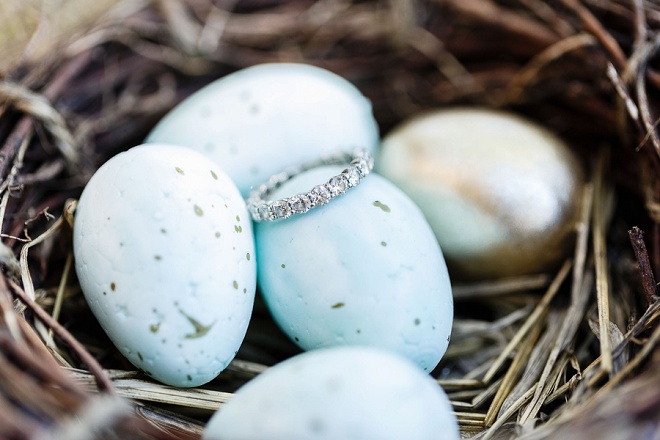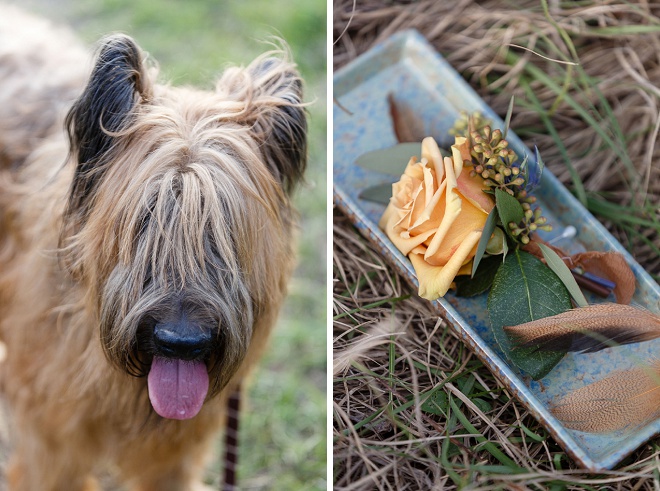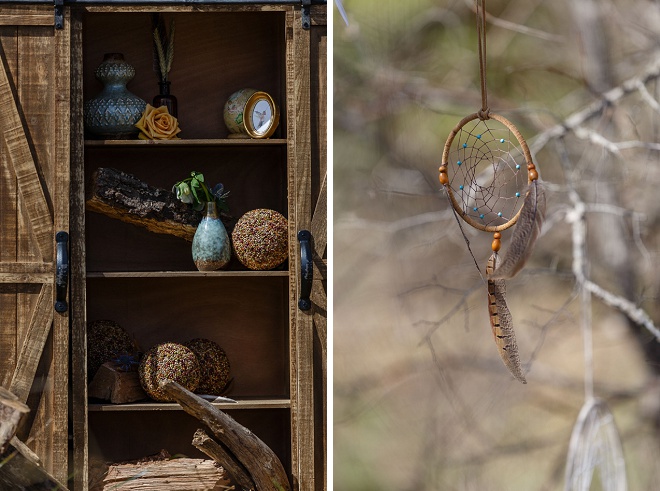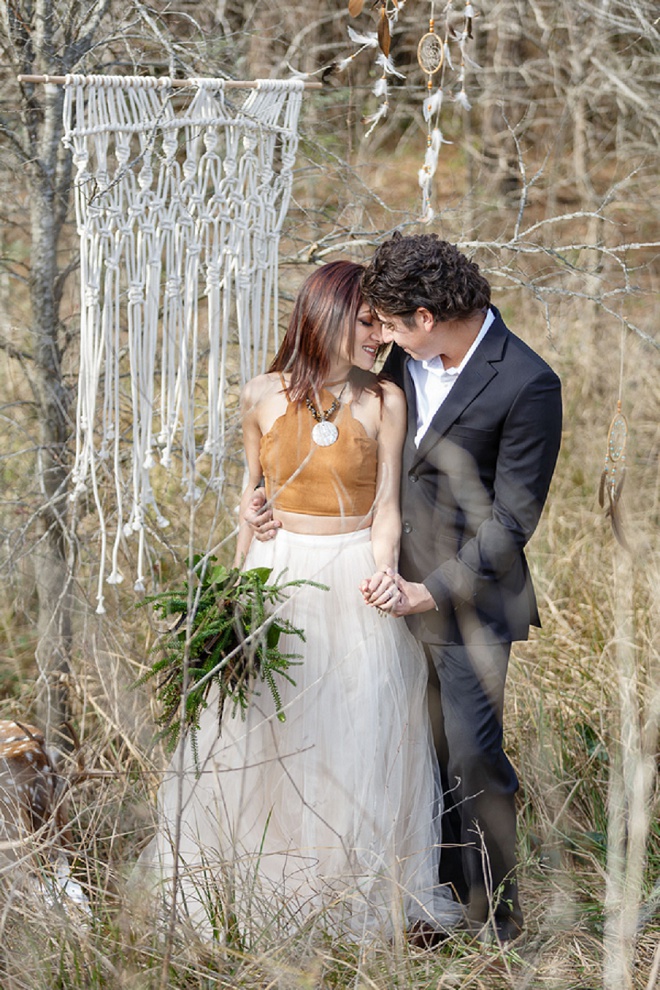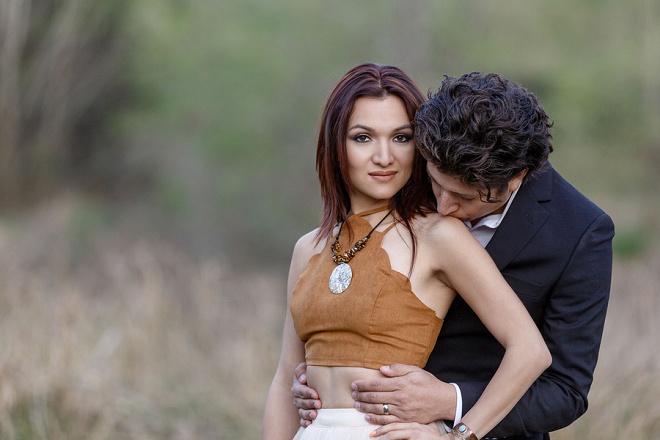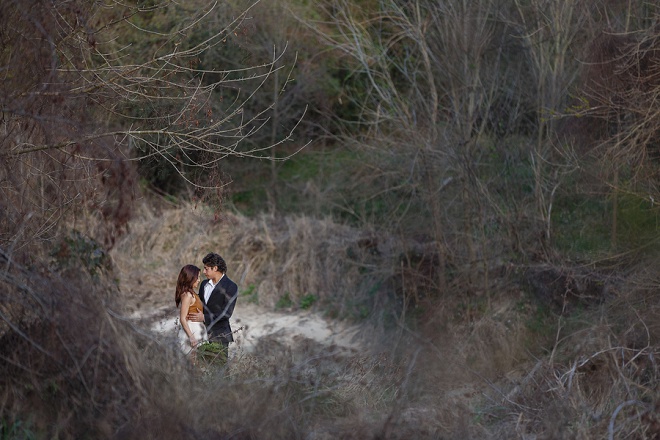 What is your favorite wedding day memory?
Walking down the aisle as one person and then walking away as husband and wife. I truly thought nothing could ever capture the happiness that we felt at that very moment!
What did you DIY for your wedding?
Some of my closest friends make dream catchers and they helped me put some together for our wedding.
Did you have a something old, new borrowed, blue?
Our something old is the chair, it has been passed down for about 100 years in our family. This chair was my grandmothers given to her by her grandmother who was a member of a native American tribe in Canada! Our something blue was all of the lovely turquoise jewelry that I've collected over the years just always had a soft spot for turquoise. I just knew I had to also have it on the cake! Lastly, our something borrowed, were the butterfly's that we released at the end. I know it sounds cheesy but the location, the weather and even the butterfly's all of it made our wedding day so perfect. Just grateful to mother earth and her beauty that it was important that we emphasized that on our special day.
Any advice for brides currently in the planning process?
My best advice is not to stress over the little things! This day will mark the beginning of your life together and will forever stay in your memory. -Jennifer, the Bride
Event Credits
Photographer: C. Baron Photography // Event Planner: A&E Weddings and Events // Invitations: Invitation Solutions // Florist: Bramble and Bee // Cake: Bavarian Cakery
No related posts found.