Hi brides and grooms! Lauren here from I Love Love Events. Today I'm sharing a post that's very apropos for what's happening in my own business, working on my branding. I am in it! Learning about all aspects of a brand, from color scheme, to logo, to fonts to the brand voice. There are so many decisions when it comes to branding a business, and all those rules can apply to your wedding to! If you want to wow your guests with a consistent look and feel for your day, you should follow all the same principles I am following for my business. The good news is that the "who" of the brand is already decided, it's you as a couple! You already have a voice, you already have your audience (guests), naturally you'll come up with a color scheme, all that's left is to create a consistent look and if you'd like extra points, create a wedding logo, and that's what this post is all about.
A wedding logo might sound over the top and completely unnecessary, and it is, but when the look all comes together the impact is awesome! How do you create your own logo? First come up with the feel of your wedding? Is it romantic? You may lean toward a hand drawn floral. Is your wedding modern and clean? Try simple typography. How about a classic wedding? An updated twist on a monogram could be perfect. Are you savvy with Photoshop or Illustrator? Why not take a stab at creating a logo yourself? Maybe you can enlist the help of a graphic design friend to point your in the right direction. Or if you have it in the budget, search "custom wedding logo" on Etsy to hire a professional to help.
Now that you have a logo, how do you use it? There are literally hundreds of ideas and details to "brand" in your wedding. Below are 15 perfect places to add your personal touch and create a consistent and cohesive look and element throughout your day!
---
---
BRANDING YOUR BARWARE ADDS A PERSONAL TOUCH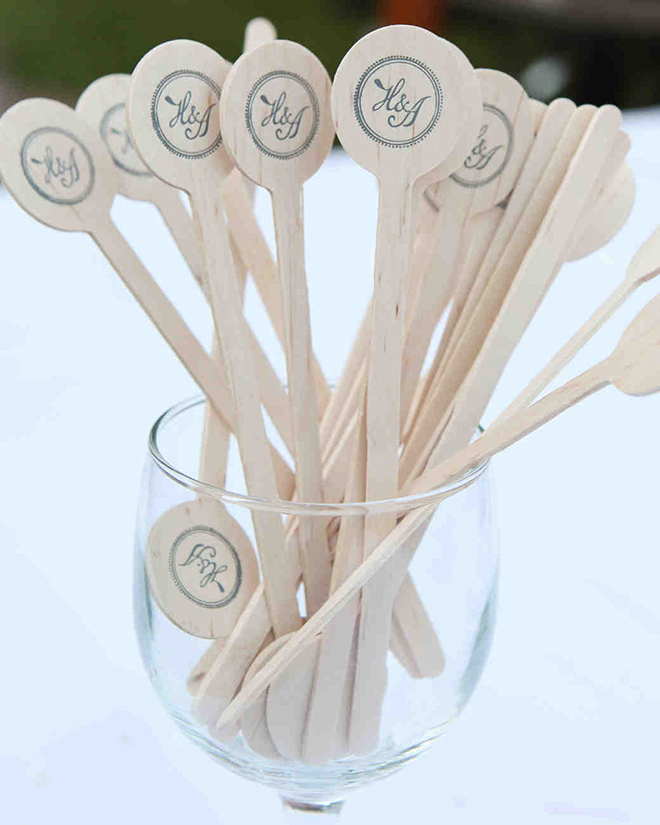 photo: IRIS Photography // stirrer sticks: For Your Party // via: Martha Stewart Weddings
---
INFUSE YOUR BRAND TO THE BAR TOP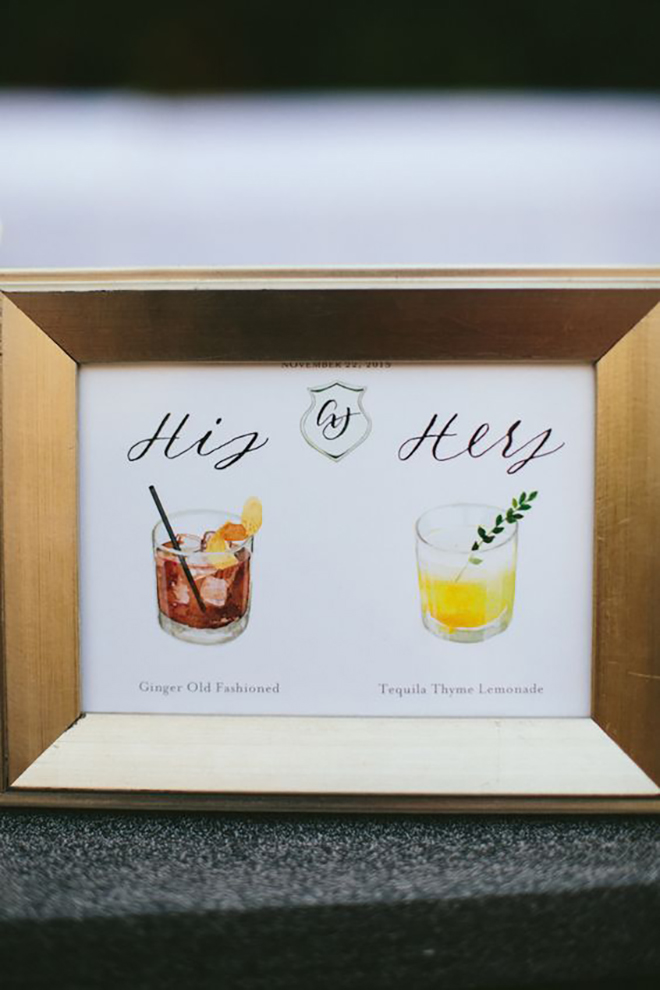 photo: Paige Jones // design: The Romance Between // planning: Samantha Scott Events // via: Style Me Pretty
---
A LOGOED WAX SEAL TAKES YOUR DINNER MENU TO THE NEXT LEVEL
photo: Simply Sarah Photography // via: Style Me Pretty
---
BRANDED PROGRAM GOALS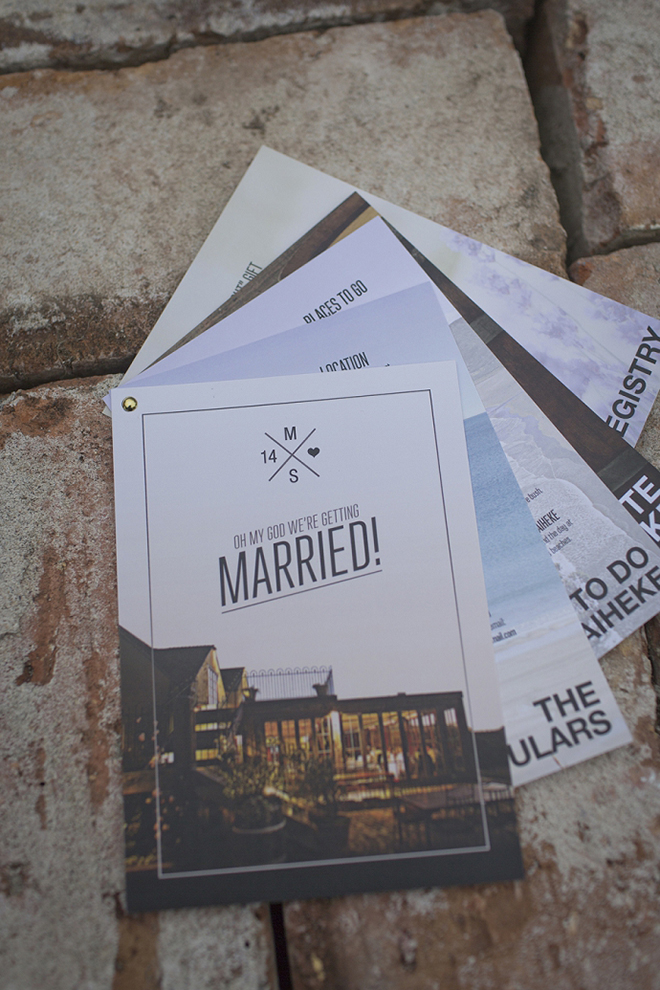 photo: I Do Photography // design: by the bride // via: Paper + Lace
---
A PROGRAM SIGN IS A PERFECT PLACE FOR A LOGO
via: Whimsy Design Studio
---
NOT EVERYONE WILL SEE IT, BUT ADDING YOUR LOGO TO YOUR GOWN IS SO PERSONAL
photo: Melissa Schollaert Photography // gown:Melissa Sweet // via: Southern Weddings
---
GIVE THE GIFT OF BRANDED WRISTS
Etsy: Monogram Necklace 2014
---
SCREAM YOUR LOGO BY INCLUDING IT ON YOUR CEREMONY BACKDROP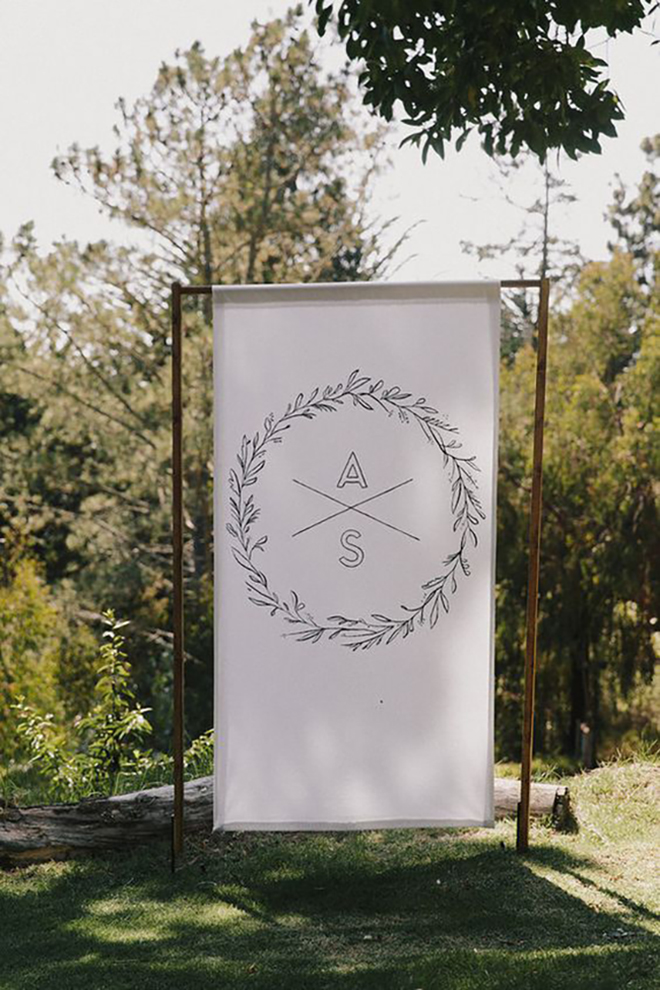 photo: James Moes // planning & design: Bash Please // via: 100 Layer Cake
---
WALK, OR DANCE ALL OVER YOUR WEDDING LOGO BY CUSTOMIZING YOUR DANCE FLOOR
photo: Aaron Delesie // design & planning: Easton Events
---
BRING YOUR LOGO TO LIFE THREE DIMENSIONALLY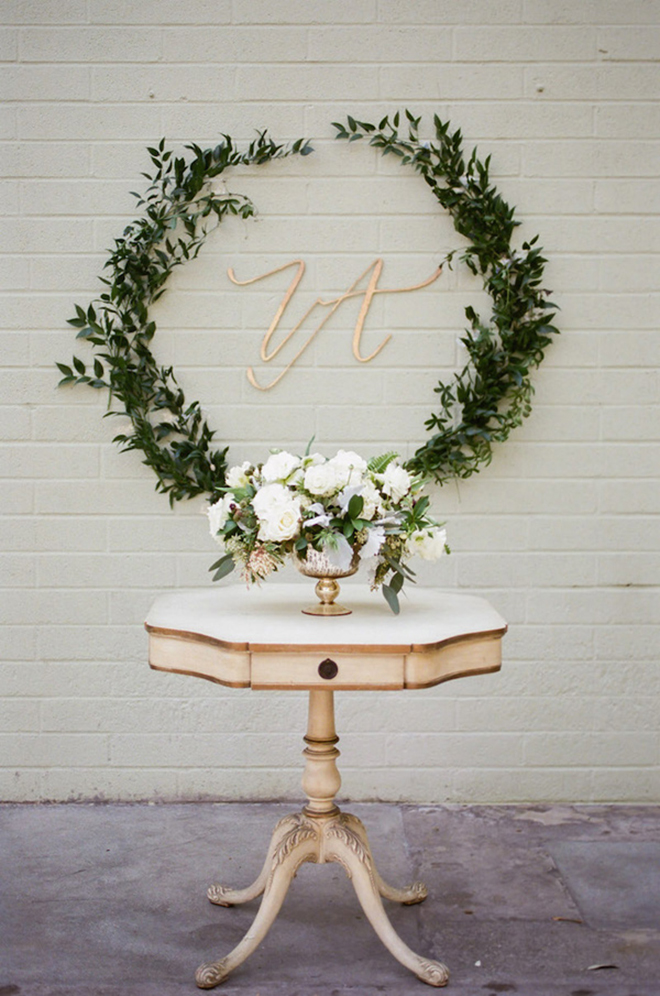 photo: Erin J. Saladana // florals: The Flower Lab // styling: Etablir // via: Ruffled
---
BRING YOUR BRAND TO YOUR GUESTS VIA YOUR INVITES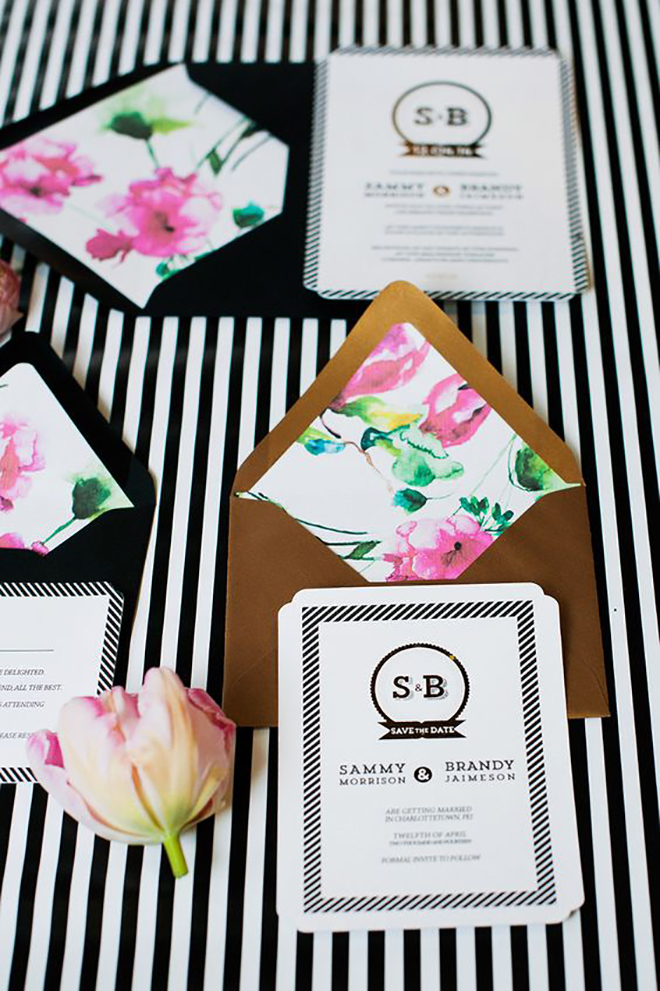 photo:Rachel Peters Photography // event design: Modern Jane // stationary design: Kim Roach Design // via:Style Me Pretty
---
WELCOME YOUR GUESTS WITH A BRANDED GIFT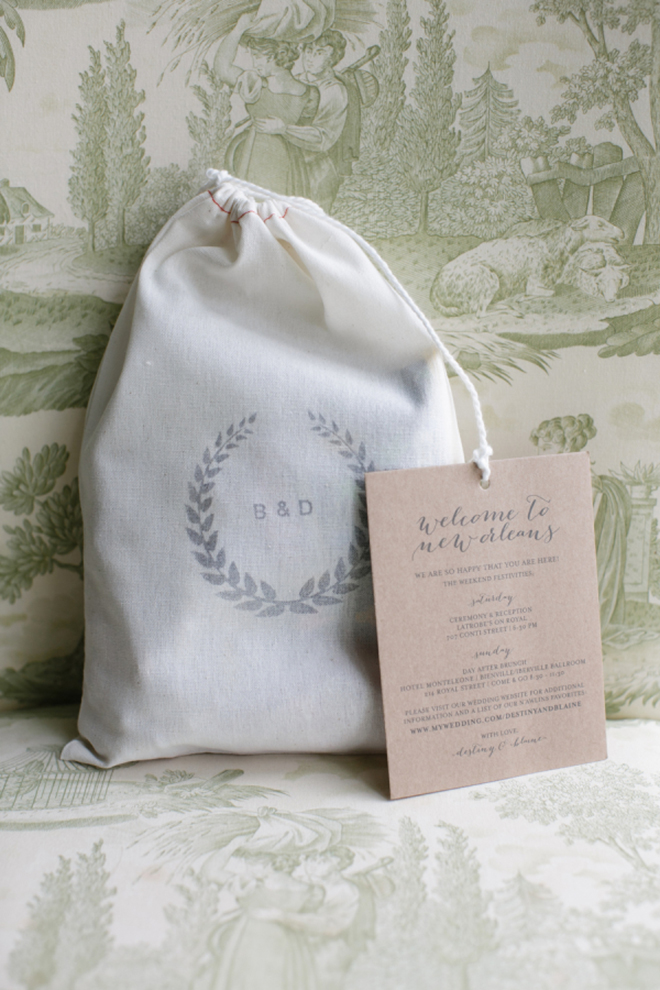 photo: Greer Gattuso // welcome bags: Tupelo Honey // via: Elizabeth Anne Designs
---
SEND YOUR GUESTS WITH A CUSTOM FAVOR
photo:Daring Wanderer // planning & design: Gala Decor // via: Elegant Wedding
---
COASTERS ARE A CUTE DETAIL TO BRAND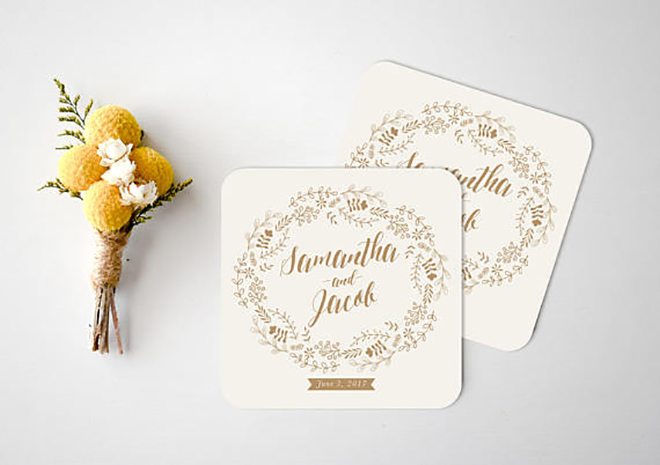 Etsy: Remember November Inc.
---
INTRODUCE YOUR GUESTS TO YOUR WEDDING BRAND ON YOUR WEBSITE
via: Riley Grey
---

Lauren Koster is the owner of I Love Love Events, a New York based wedding planning company that specializes in the unique and handmade look. Her eclectic style and modern hipster vibe always has us entranced. We always love when she graces our blog with her monthly "Steal This Style" article. Want to know more? You can personally follow or find her from these links below:
website // blog // instagram // facebook // twitter // pinterest
---