GREENERY, GREENERY, GREENERY
You've read it from multiple wedding sites, it is going to be everywhere this year for weddings. I am totally on board the greenery train but, I want to step away from the overused, yet beautiful eucalyptus and show some love to our other green friends! There are so many other options when it comes to incorporating greens in your wedding in terms of foliage!
Don't get me wrong, I am most likely having some silver dollar as well as seeded eucalyptus in my wedding, but I also want to incorporate other earthy foliage as well.
My florist Amie from College Park Flowers gave me all of these beautiful greens for this post, I love them all but am especially loving the Ruscus, Cactus, Spirea, and Magnolia!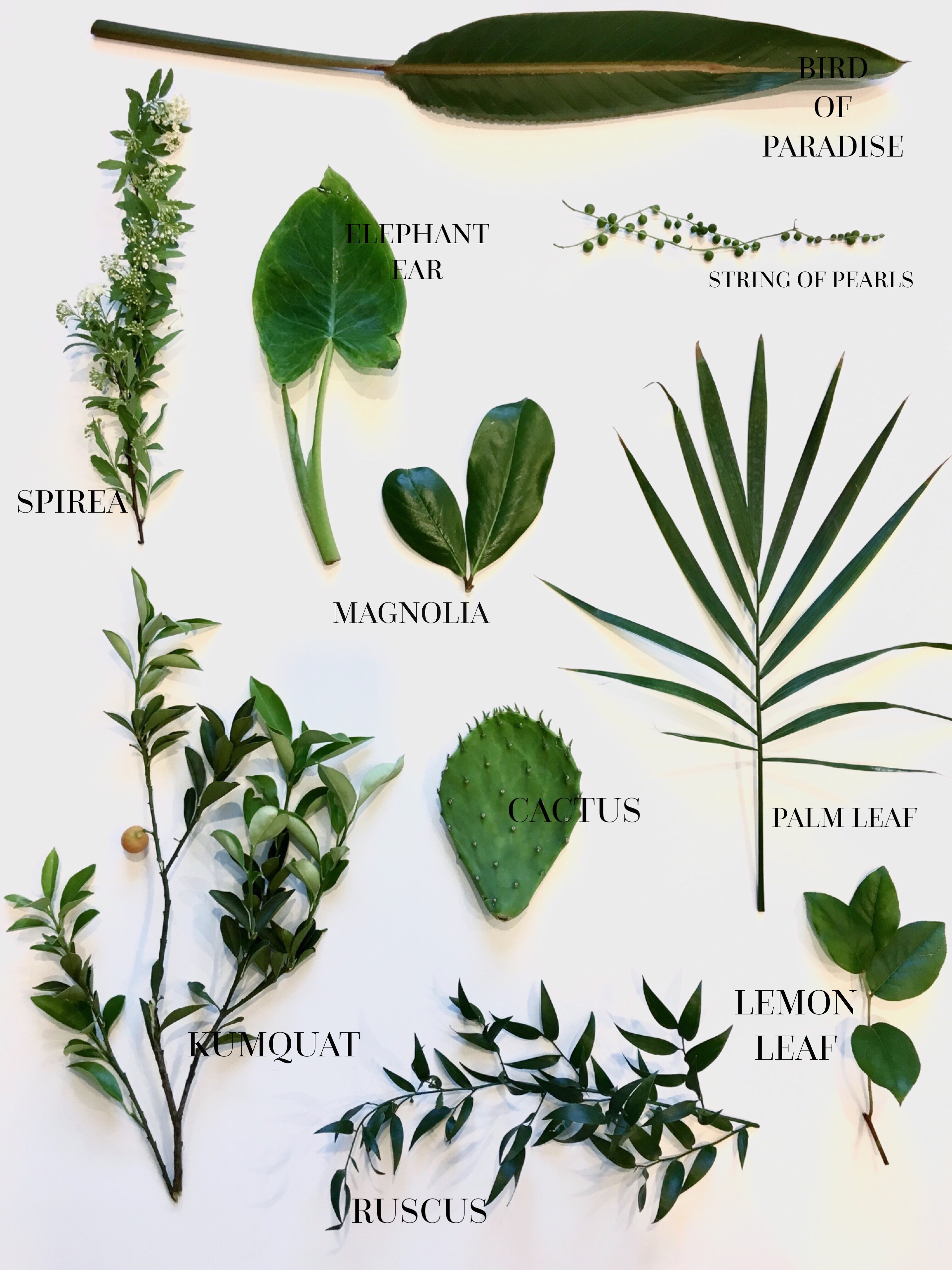 Image: Brittany Altenbaugh, Foliage: CollegePark Flowers
Image: Left: Diana McIntyre Photography Foliage: CollegePark Flowers, Upper Right: Image: Bash Calligraphy, Lower Right: Image: Mandi Nelson via: Enchanted Florist
---
Ruscus is great for creating wreaths as well as floral crowns/collars. The picture I provided is actually of my sweet Luna! How stinking cute is that cactus drink menu from Bash Calligraphy?! She is an amazing artist! You can even letter a menu on a large palm leaf or how about table assignments on leaves of Magnolia?! The Kumquat in the centerpiece is a great way of adding a pop of color as well.
---
SOME GREEN INSPO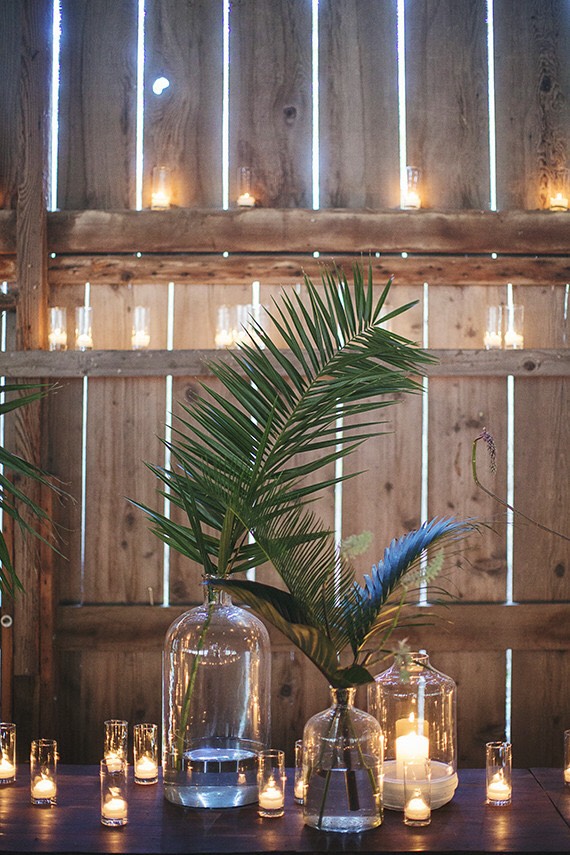 Image: M2 Visual Studio via: Green Wedding Shoes
---
Embrace New Types Of Green
Whether you want to have hanging chandeliers of greenery, a beautiful wall full of greens, bouquets of cascading Spirea, Smilax garlands, Moss runners, or Fern altars, the possibilities are endless to creating something special and unique to the two of you… I challenge all of you creative ladies to embrace NEW types of green!
---
No related posts found.