Hey bridal babes! Are you recently engaged and a NEW Bride?! Congrats and we're super excited that you're here because today we've rounded up 20 of our favorite Etsy MUST have's that will make the being a new bride more fun, organized, and pretty! From a planning binder to a workout tank – we've got you covered! Happy shopping!
---
20 Must Have's for the New Bride-to-Be
---
Wedding Planning Binder via Hello Bride, LLC $75.00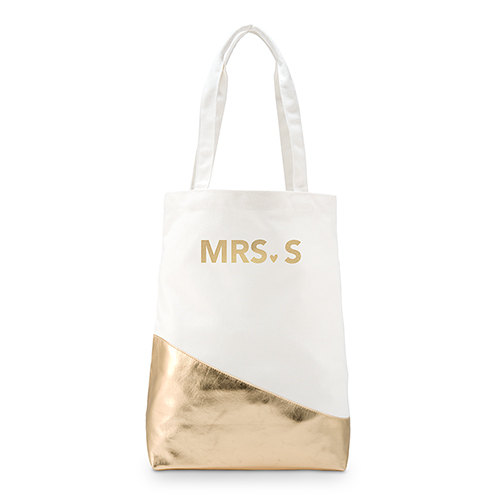 Mrs Tote Bag via Define Design 11 $36.00
Wifey Engagement Ring Dish via Pearls and Pennies $9.00
Calligraphy Starter Kit via Printable Wisdom $28.00
Bride Hanger via Brittany Lettering $7.00
His + Hers Vows Booklets via Merriment Ink $20.00
Monogram Thank You Cards via Arya Designs $9.99
From Miss to Mrs. Wedding Journal via Starboard Press $42.00
Workout Tank via Everlong Events $19.75
Wedding Planner Binder via Notable Planners $58.99
Future Mrs. Mug via Lovey Stephens $15.00
I'm Getting Married Wine Glass via Megan Nicole Designs IN $14.00
Engaged AF Tank via Weekendz Only Apparel $19.99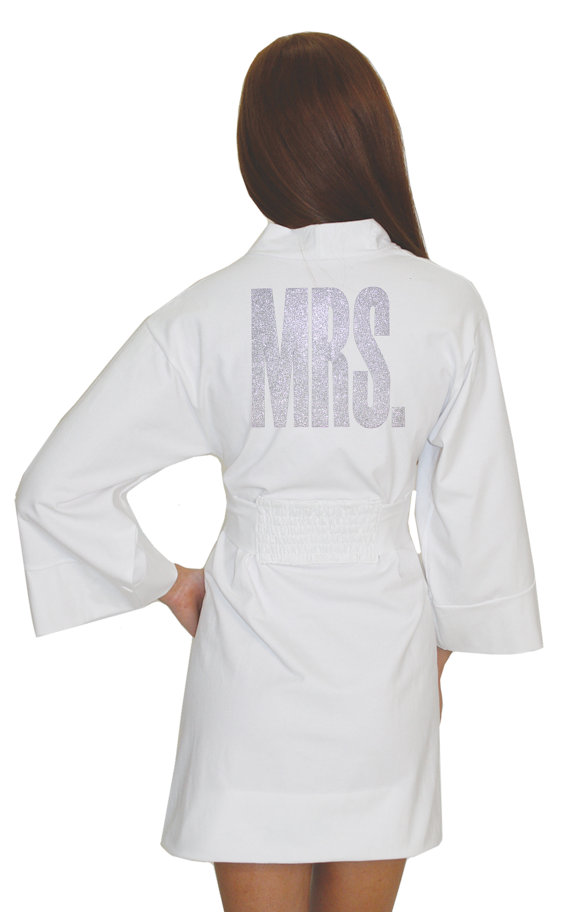 Mrs. Robe via Bridal Party Robe Shop $46.00
Shit Just Got Real Wine Glass via A Polka Dot Shop $13.99
Wifey in Training Tote via Rich Design Co $12.95
Wedding Planning Mug via My Tolula Gifts $13.99
Gift Book Journal via Mister Scribbles $8.00
To Do List via Marry Grams $8.00
Bride Planning Box via Hello Bride, LLC $99.99
---
Shea Shoemaker, our guest blogger, is a recently hitched stylish DIY bride who said "I Do" to Joseph, the love of her life, on October 3rd, 2015 with their pup Knox by their side. You can personally find + follow her on these social channels:
No related posts found.