"I am in love with these photos + this couple! There are some gorgeous moments between Jen and Chris, Jen and her dad, and those kids…..well, aren't they simply adorable? We enjoyed photographing at The Berry Barn for the first time. Anytime we go somewhere new, it's a playground for us. The Berry Barn was everything I hoped it would be and more! Jen and her family did an absolute amazing job with all of their DIY decor projects — specifically the paper florals! Yes, those are not real florals! It's almost impossible to tell this in some of the photos. What a great job! I'm still in awe!! Everywhere I looked there was thoughtfully prepared decor and sentiment, such a treat!" –Art De Vie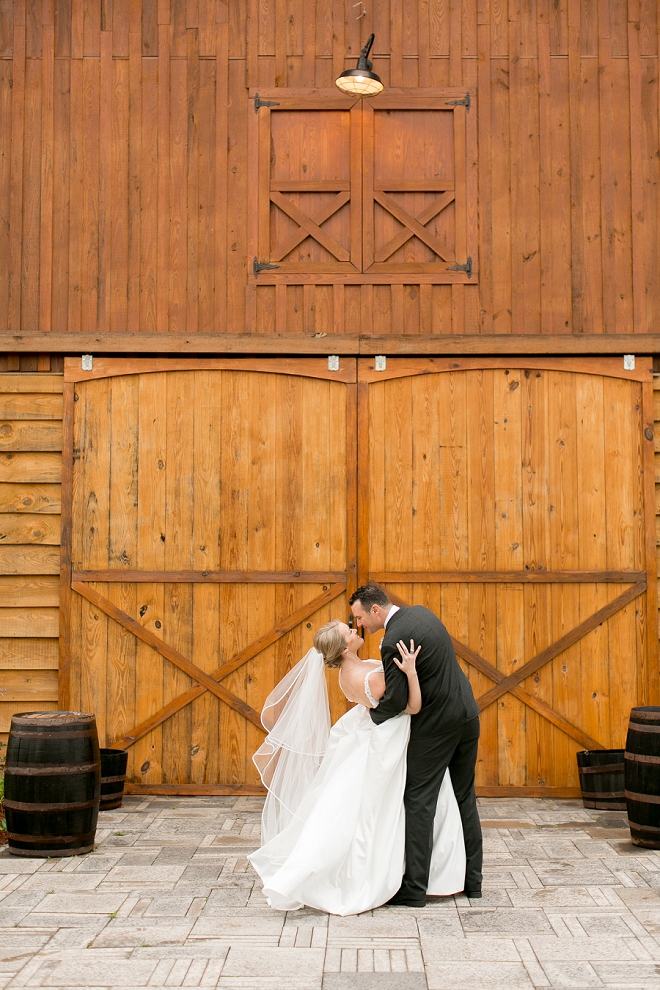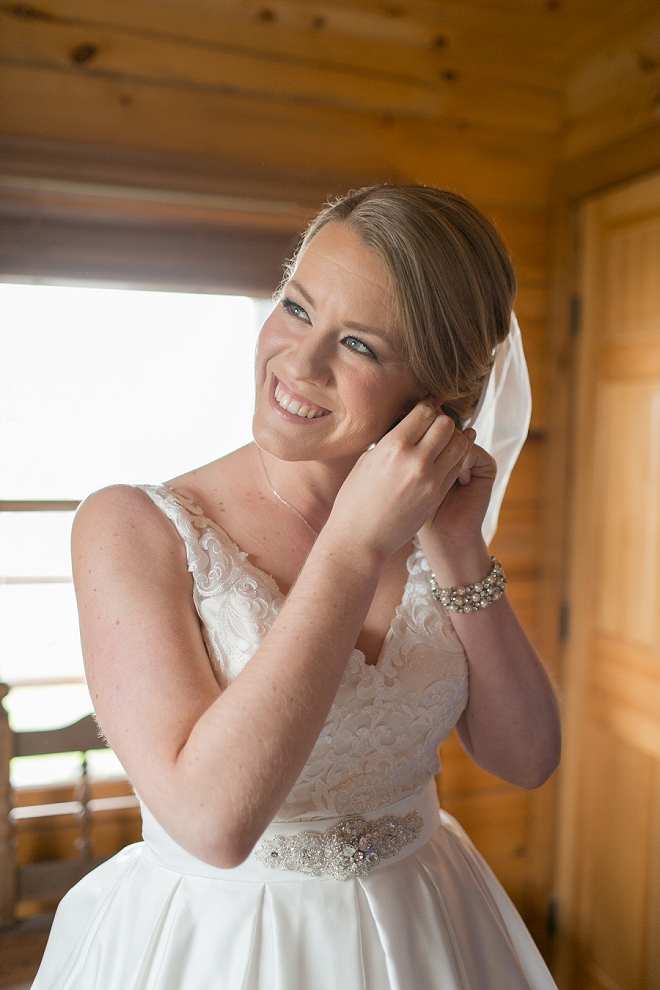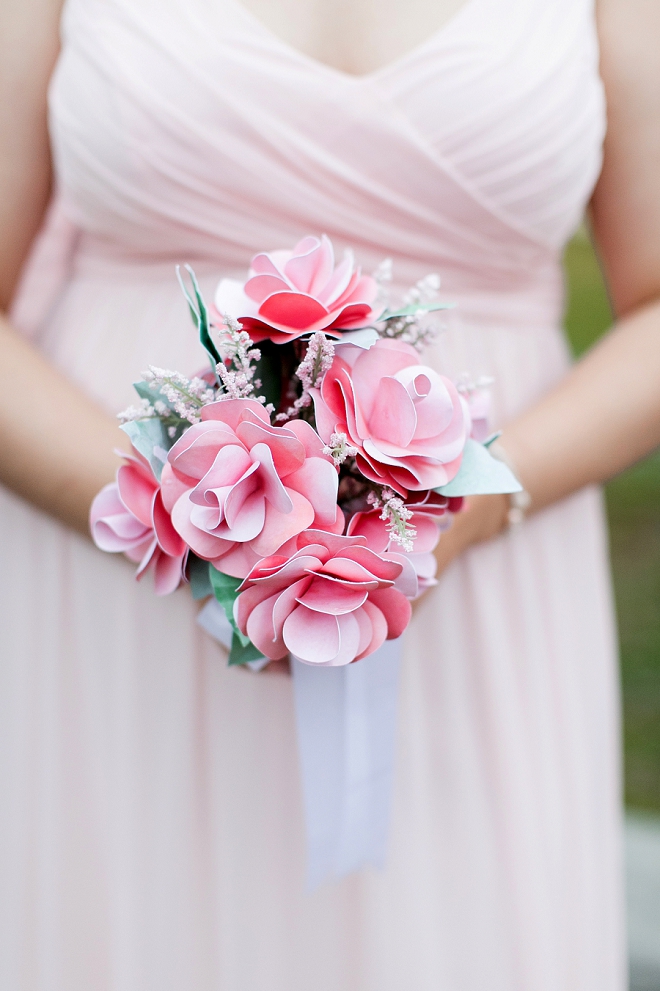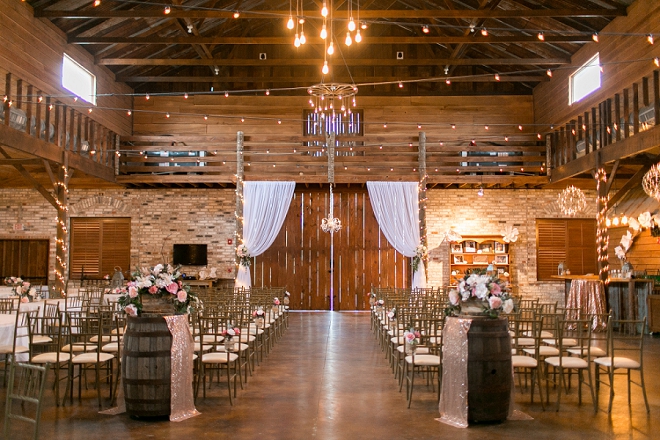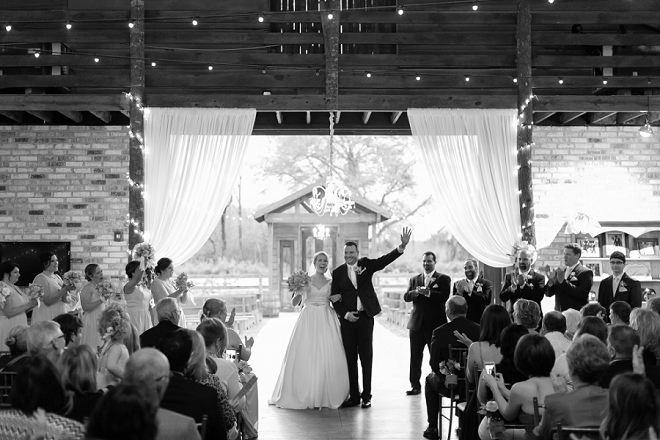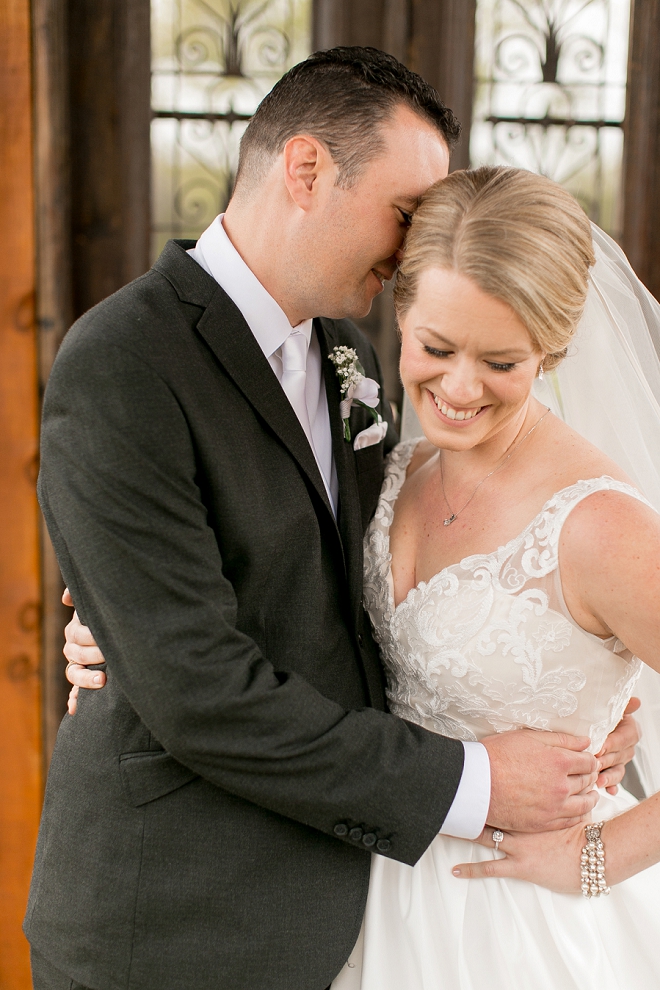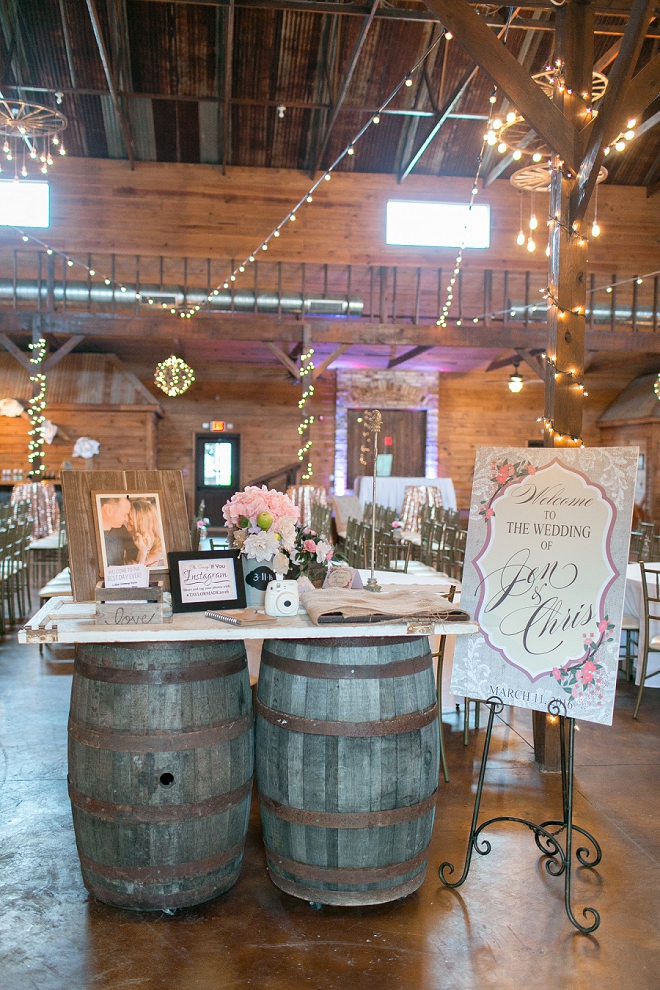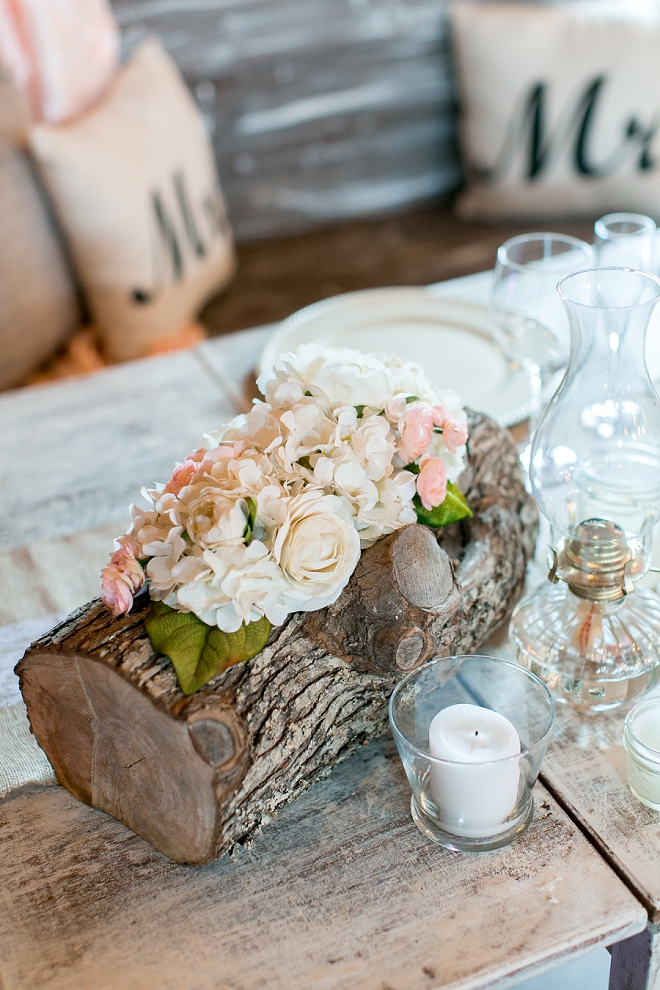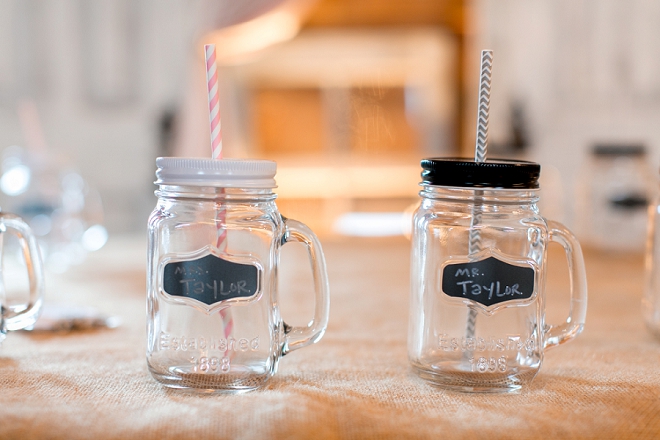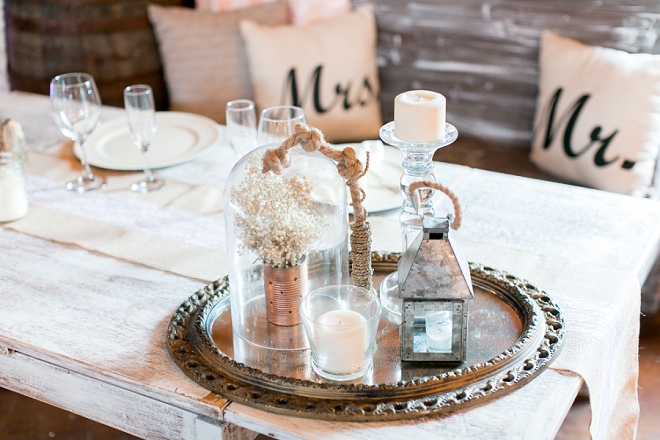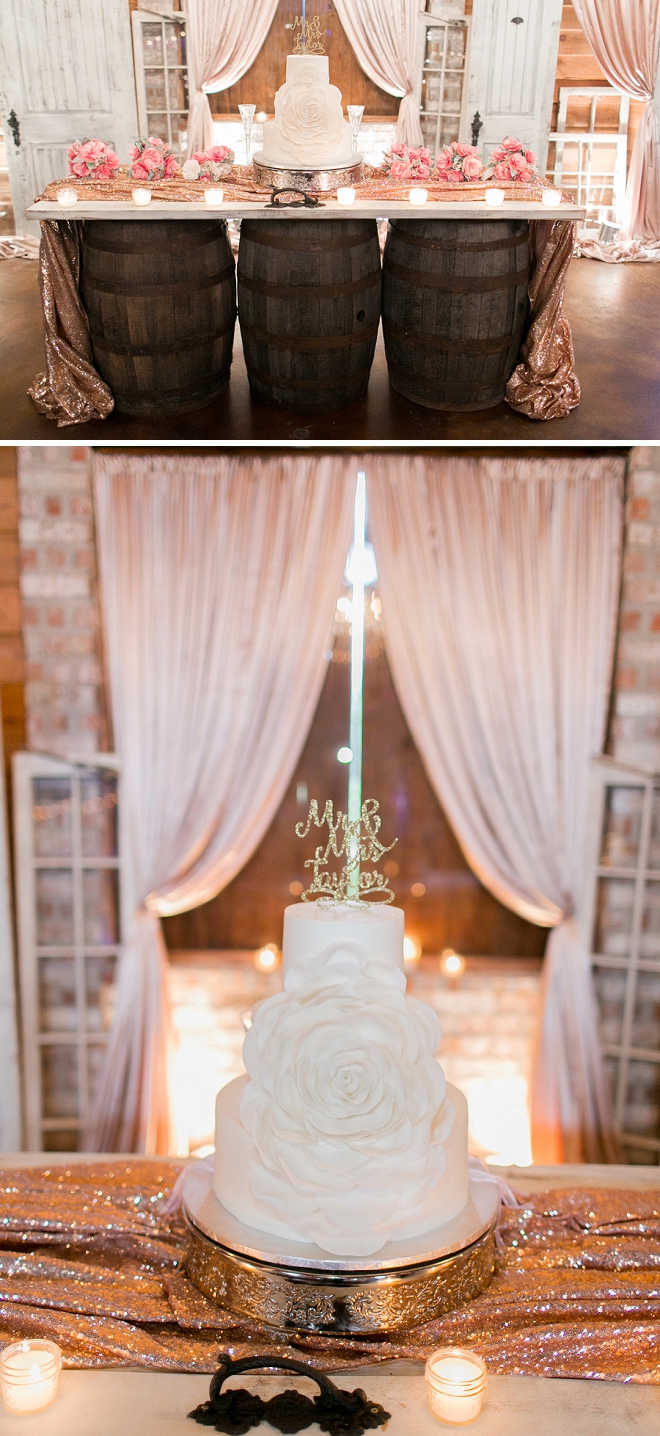 What is your favorite wedding day memory?
My favorite memory was our first look. It felt like all the preparation, love, hard work and dreaming had built up to that one moment, when I could show my future hubby my dress and finally get the day we had been waiting for started. When he turned around, Chris started to tear up. We were so excited to start the day and celebrate the love we have for each other.
What did you DIY for your wedding?
I grew up with a love for DIY. When growing up, I would flip through books and think "oo… I hope I remember that for my wedding". I knew that I wanted to put my special touch to the wedding with things we made from our hands. My Mom and I made paper flowers for the wedding, Bouquets, table centerpieces and more. Anywhere there were flowers, my Mom and I made something special for that exact spot.
Did you have a something old, new, borrowed and blue?
My something old was my Grandmother's wedding ring turned into a necklace that she let me wear. It was the perfect touch to dress and the most sentimental piece of jewelry I could wear. My Something Borrowed was my Sister-in-Law's earrings and bracelet from her wedding. She then passed it to borrow to my next Sister-in-Law and my two cousins to wear at their weddings. I'm sure that her sister will be wearing it at her wedding and more beautiful family brides from there. Lastly, my something blue, was a beautiful contemporary ring to wear for the ceremony from my Dad. He gave it to me right before I left to see Chris and I adore it to this day.
Any advice for brides currently in the planning process?
Don't take it too seriously. Have fun and don't sweat the small stuff. No one will know if you didn't make it to making the and will only see the beautiful choices you made that did come through. If it becomes too stressful, don't do it. Your wedding is meant to be enjoyed from the planning, to the implementation, to the actual event. If you're not enjoying it, stop, regroup and revise. -Jen, the bride
Event Credits
Photographer: Arte de Vie // Venue: The Berry Barn // Wedding Planner: William Spiess // Catering: Buddy's Steakhouse // Cake: Cocoa Bean // Invitations: New Orleans Reproductions // DJ: Omega Sound + Entertainment // Engagement Ring: Sue's Jewelry // Bride's Dress: Linda Lee Bridal // Bride's Shoes + Bridesmaid's Attire: David's Bridal
No related posts found.