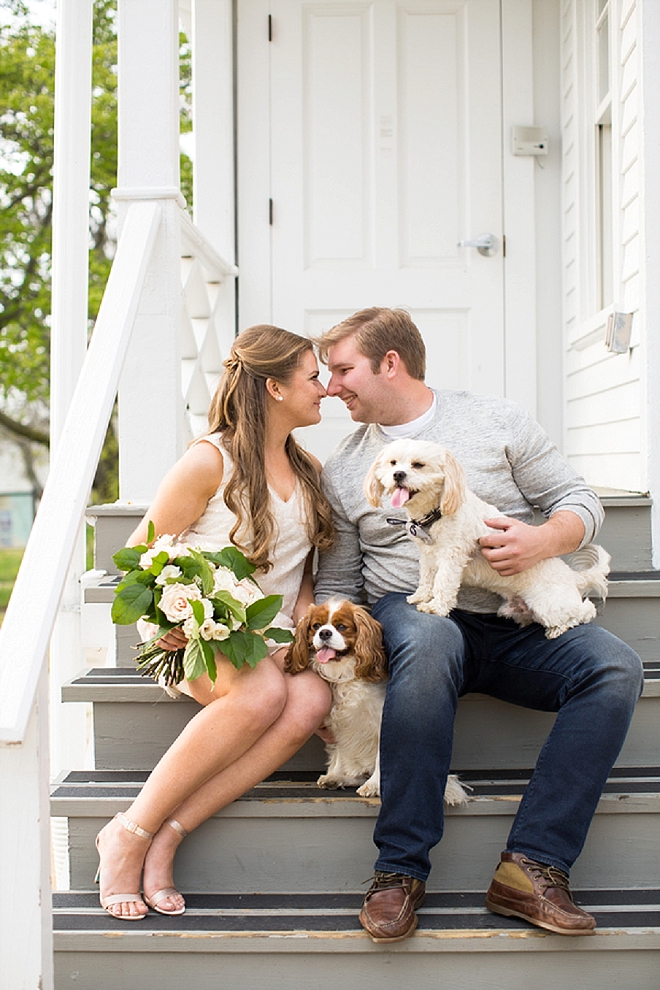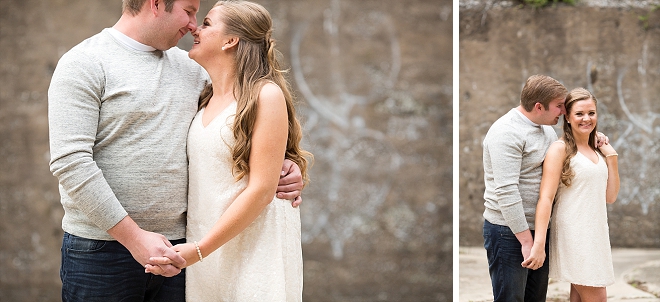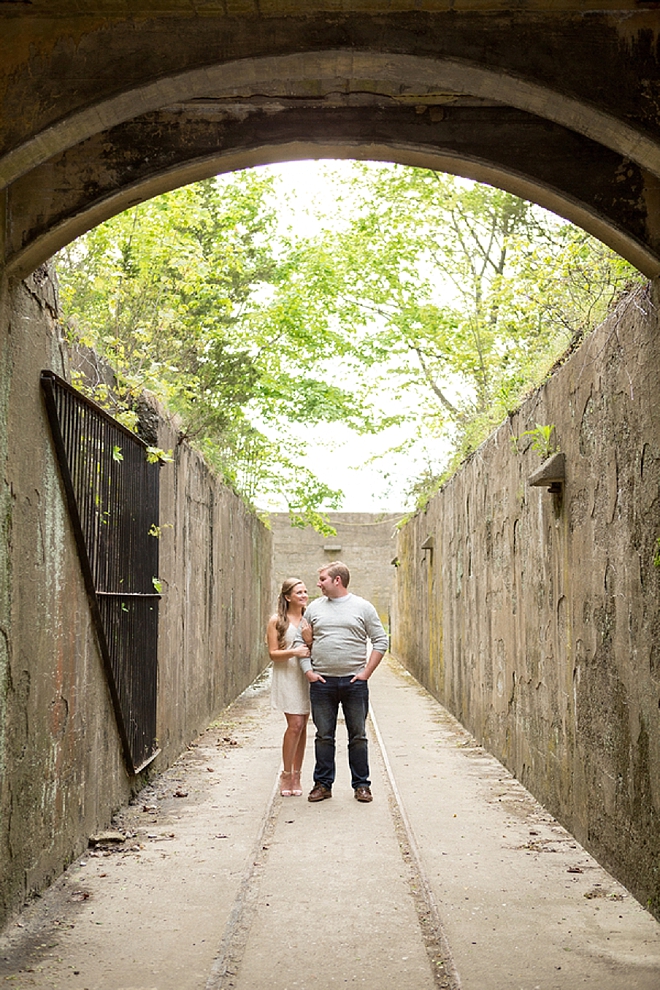 How did you find your photographer?
I first discovered her when an old friend posted their amazing wedding photo in the rain on Facebook. It was magical. Coincidentally, a few days later a friend told me about their old friend Jaye Kogut. It was meant to be! She put us in touch and she is definitely the best decision we have made!
What are you DIY-ing for your wedding?
I have DIY'd everything from the hand embossed velvet invitations to each piece of vintage furniture we are using throughout the event. Every special detail has had my touch. To date, I have crafted the save the dates, invitations, escort cards, place cards, table numbers, a mantle for the ceremony backdrop, vintage vanity for pre-ceremony refreshments, built farm house benches for guests to sit on during the ceremony, farm house tables for cocktail hour where will feature local wines and beers with junk food pairings, table runners and centerpieces, draping for the stage and tent, directional signs for throughout the yard, floral chandeliers to accent the tent, built a custom bar with a hand carved logo to be placed on the front, embellished my headpiece, customized my dress and even made my grooms shoes rose gold!
What are you looking forward to the most?
I'm most excited for Bryan to see me in my dress for the first time and to finally be married to my high school sweetheart after 9 years! I'm also eager to see the guests reactions to all of the decor and amazing environment we have worked so hard on. It'll be amazing to have everyone come together and celebrate with us. -Danielle, the bride
Event Credits
Photographer: Jaye Kogut photography // Bride's Attire: BCBG // Engagement Ring: Helzberg Diamonds // Groom's Attire: J. Crew