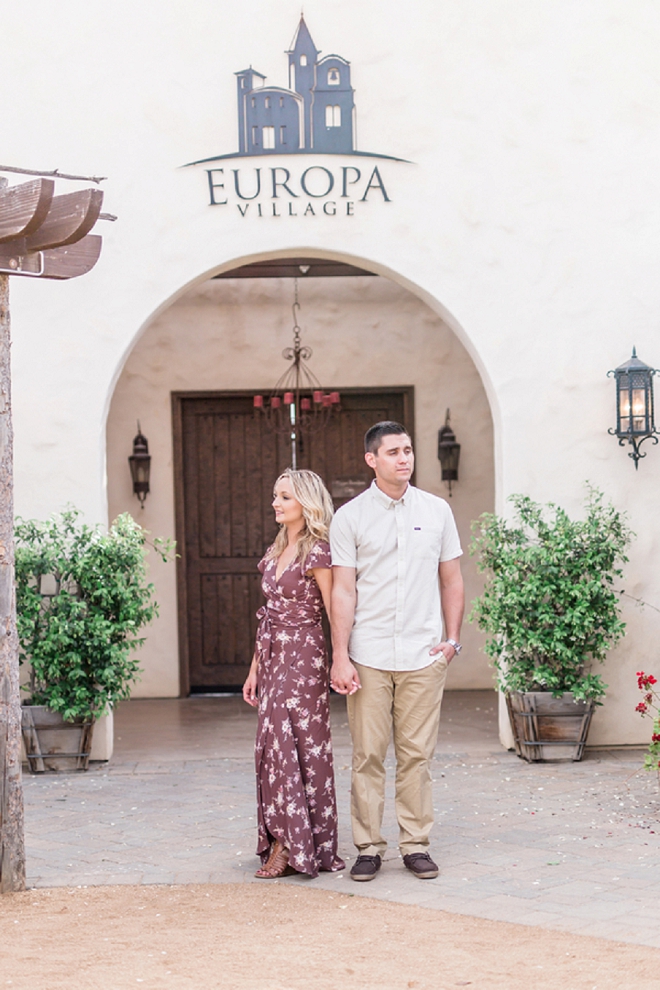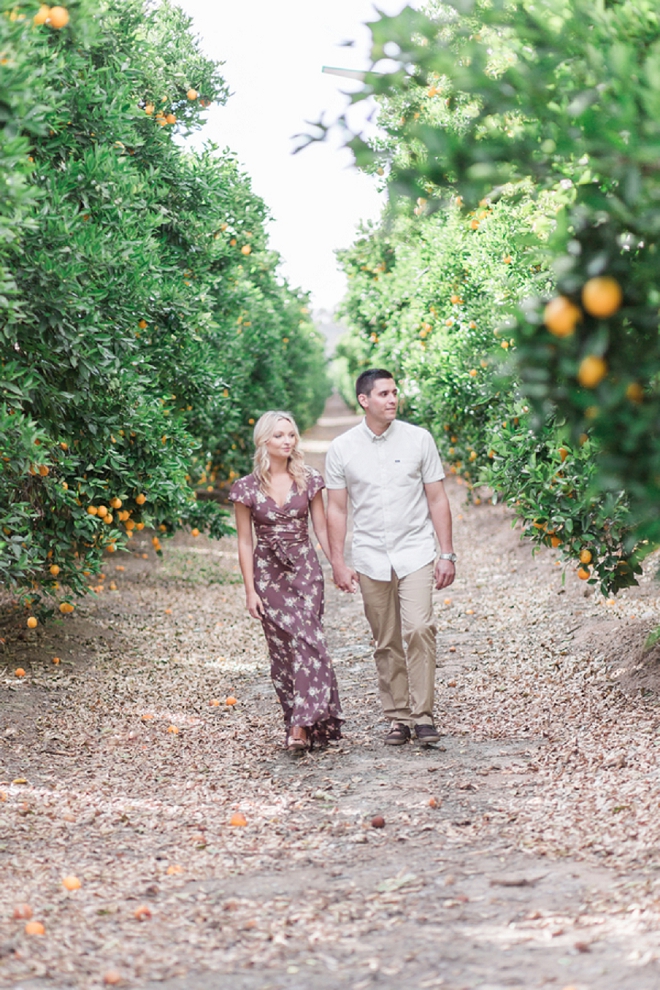 How did you find your photographer?
After hours of searching the web, a bridal show, and many phone interviews, we found Heather Anderson Photography. She has been fantastic from day one, and her skills scream what we were looking for, taking our pictures with her had us happy and laughing the whole way through, showing who we truly are together as a couple through beautiful photos. She felt more like a close friend, than a photographer we had met that same day. We couldn't be happier to have chosen to work with her, it get's us more excited for the big day knowing we'll have her there.
What are you DIY-ing for your wedding?
We're having a lot of family and friends pitch in to help with our DIY wedding projects. My brother is a Graphic Designer and helping us out with the invitations. My Aunt Teresa is making and bottling home-made Limoncello for the guest gifts, and our close friend Natalie at Swell Calligraphy is doing all of our smaller, but can't forget about details. Everything from addressing envelopes, to signage and program to place cards, having her help is a big stress-reliever. We couldn't do it all on are own, and are blessed to have so many help us out.
What are you looking forward to the most?
Getting all of our family and closest friends together in one room. We spend most if not all of our free time either visiting family or hanging out with friends. Jeff's family is predominately in California with some on the east coast. My family is spread out across the US and back home in Poland. Because we're all so spread out, we enjoy getting people together. We love each and every person attending our wedding, and we look forward to sharing our special day with them all. -Patrycja, the bride
Event Credits
Photographer: Heather Anderson Photography // Venue: Europa Village