Happy Weekend! I'm super excited about the Olympics and I'm sure you are too! During the last summer games we were actually on vacation in Europe and watching the coverage from their point of view was an interesting experience, to say the least. I'm definitely excited to be watching from home this time. Since I was a swimmer in high school, my favorite events are diving, swimming and water polo but I really do enjoy watching it all. Do you have any Olympic traditions? Or events you don't miss? Maybe some of you event made the trip to Rio? All in all, I'm looking forward to seeing everyone do their best and witnessing lifelong dreams coming true, there's nothing like hearing our national anthem play… cheers to the Olympians and all the games ahead!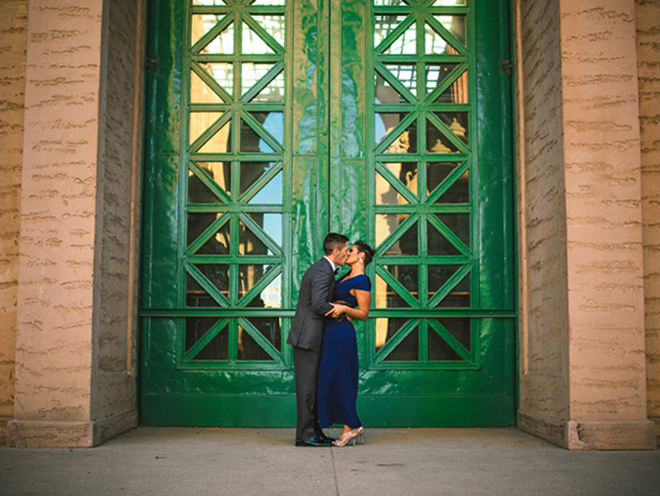 Image Courtesy of: Jeanne Mitchum Photography
---
Link Love:
---
---
Love this Balloon:
This gorgeous rose gold LOVE balloon is for sale on Etsy for only $10 from Haute Party & Craft!
---