Whoo-hooo! I'm celebrating this weekend because I just finally finished some huge projects and events that have easily taken up too much of my time. Sometimes opportunities are just too good to turn down, so you end up saying yes but then kinda shoot yourself in the foot. From here on out it's all about crafting, crafting and more crafting – which you know is my most favorite thing. Due to high demand, I'm actually going to start sharing MORE tutorials – two a week. What do you think? One simple, one more complicated? How does Mondays and Fridays sound to you? Sounds pretty good to me. Thanks for stoping by and making ST part of your weekend, I hope we've inspired you!
Image Courtesy of: Vic Bonvicini Photography
---
Link Love:
---
---
ETSY WEDDING SHOP GIVEAWAY WINNER!
We are happy to announce that Jessica J. was the lucky winner of our Creative Party Design $100 gift card giveaway from last weekend! Congrats and happy wedding planning!!!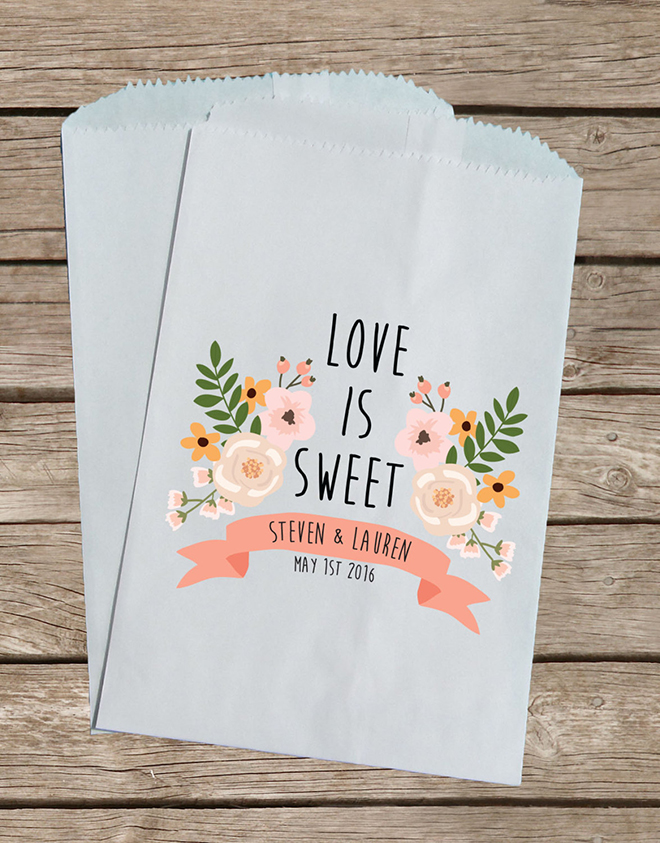 ---