Hello crafty ladies… yet again anther awesome week has flown by and we have the whole weekend ahead of us. Supposedly a huge storm is about to hit my neck of the woods, so the patio furniture is coming in and we are getting ready to hunker down. Sometimes storms can be super cozy, as long as no one is in danger that is. Here's to hoping that despite or because of the weather in your area, you have a fabulous weekend. Thanks as always for stoping by!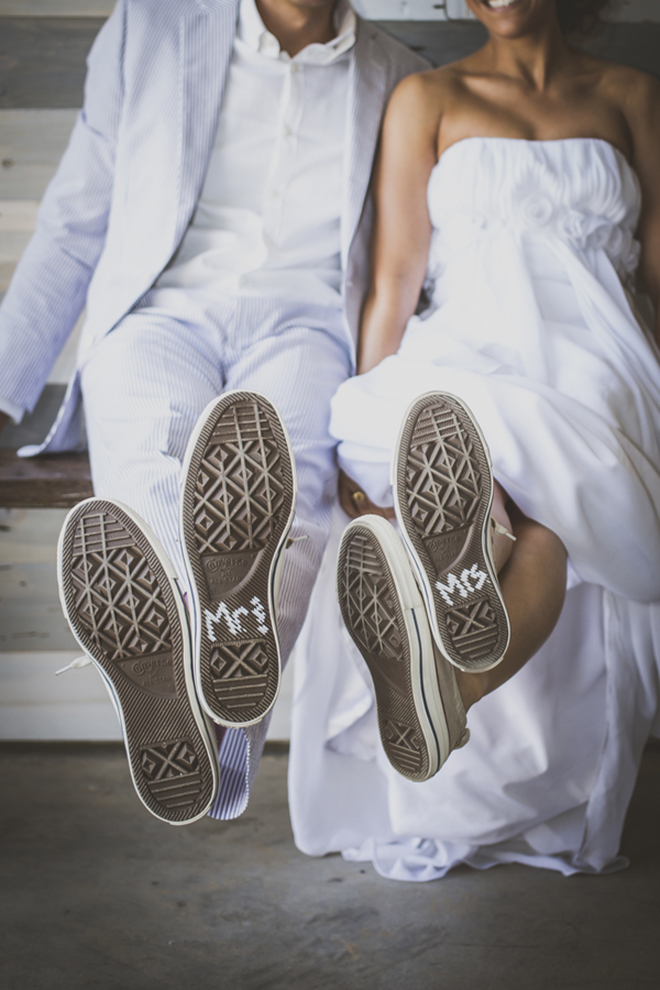 Image Courtesy of: Michael Farmer Photography
---
Link Love:
---
---
Love This Personalized Apron:
Parris Chic Boutique sells the most darling items on Etsy, including this personalized apron that would make an awesome gift for any newlywed gal who loves to spend time in the kitchen. Definitely check out their shop, you'll love it!
---
No related posts found.