Having the right crafting tools makes all the difference. I get loads of questions about tools, which ones to buy, where to buy and should I invest – so I figured it was time to share my thoughts about crafting tools! I've narrowed down my all time favorites and further more qualified those tools by whether or not you will use them after your wedding crafting is over. So here I present a list of the 27 Craft Tools That Every Serious DIY Bride Needs To Own. Every item listed here will bring joy and ease to your wedding crafting. You will also enjoy years of continued use, well after you've said "I Do" which is incredibly important when thinking about investing in a tool. If you have any questions about these items, please leave them in the comments below as I love to talk crafting! Full disclosure: I own every single item listed here minus the sewing machine, as I have a different brand that was about 4x the cost. If you've been following my blog for a while, you know that one of my favorite places to shop is Amazon, which is where you will find every single one of these tools at a fabulous price!
---
Hover Over Each Item Below To Shop On Amazon
[show_ms_widget id="31475600″ image_id="35158596″ width="660″ height="2253″]
Amazon Price Note: just so you know the prices shown on hover are non-sale prices, if you shop on Amazon like me you know that everything is always on sale. Meaning the prices shown are a bit high but on click through you'll see the real price.
---
Why You Want Each Of These Tools:
---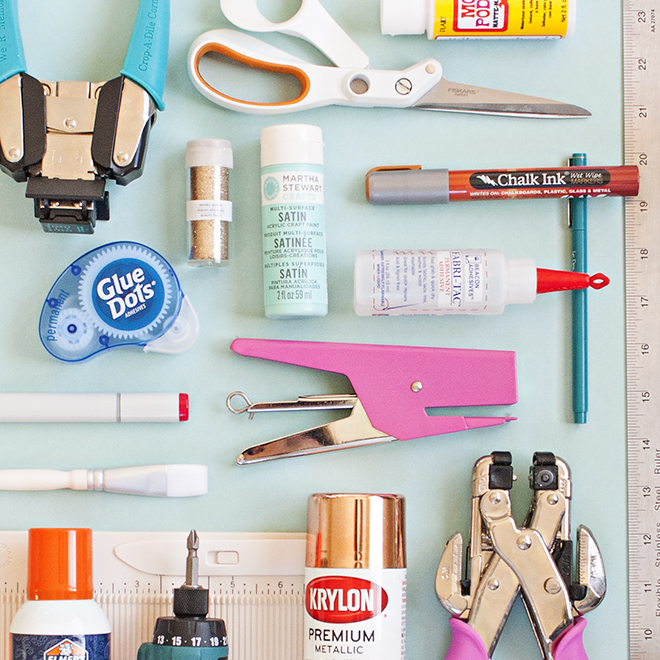 ---
-This Post Uses Affiliate Links-
No related posts found.