Today is a special day and I'm so glad that you stopped by – I'm honored to finally be able to introduce you to our newest Bridal Blogger! Her name is Kelli Fulkerson and she is marrying Jacob Tyler, the love of her life on May 14th, 2016. She is planning a chic, southwestern spring event in her fiancés beloved home town of Lubbock, TX. She will be gracing the blog every three weeks to share her journey right up until her big day. We are swooning over these gorgeous shots from Allee J. Wedding & Portrait Photography and thank her for sharing them with us. Make sure to stop by this afternoon to read Kelli's first bridal blogger article about her beginning stages of wedding planning!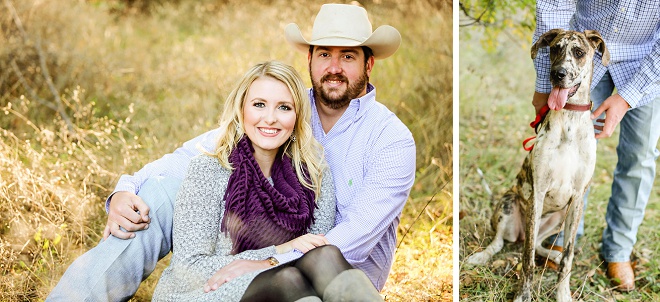 How did you find your photographer?
I am not from the Lubbock area originally. So I used my love for social media, specifically Instagram, to search for a great photographer in our area with the #lubbockweddingphotographer hashtag!
What are you DIY-ing for your wedding?
Our wedding is going to have all kinds of little West Texas flairs, as well as, some Michigan specific details. I am a huge DIY'er and this is the perfect arena to showcase my skills. I am doing all of my own wedding planning, flowers, decorations, favors and a mixed dessert table. We are also building our alter backdrop, as well as, having a good friend of our who is an inspiring musician play at our reception.
What are you looking forward to the most?
I am most looking forward to sharing our day with our friends and family in West Texas! -Kelli, the bride-to-be
No related posts found.