Every year at the end of Bridal Market, Martha Stewart Weddings throws an amazing bash to celebrate. However, this years party was extra special because it was the 20th Anniversary of the publication. Normally held at MSLO's headquarters, they surprised everyone as it was hosted at the resplendent Pierre Hotel. I have always wanted to attend this event so to be included on the staggering guest list was an honor. Along with MS employees, industry peeps and colleagues of all kinds; every bride and groom featured in the magazine was invited to attend. Obviously they all couldn't make it but many did. Martha herself was there and so were many other famous faces. The images and my story below don't do the party justice, nothing short of being there could. Just know that it was everything you'd expect and more…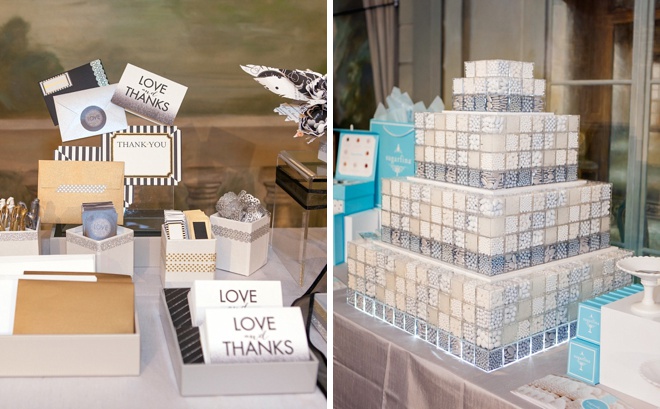 To see more vendor images from this event click here.
To see more party attendee images from this event click here.
---
Some images included in this post are courtesy of the editors at Martha Stewart Weddings and some are copyright of SomethingTurquoise.com. DO NOT use, edit or reproduce without express permission from the editor.