"We absolutely loved all the vintage details that went into Jessica and Tom's wedding. Held in Jessica's family's working farm in Howell, Michigan, this amazing couple was able to transform the barn into a DIY wedding dream. With just a year to plan and execute, Jessica and Tom scoured yard sales for many of the unique items that gave their wedding it's personal charm. They even created a custom chandelier out of old barrel straps! Truly amazing." – Silver Lights Studio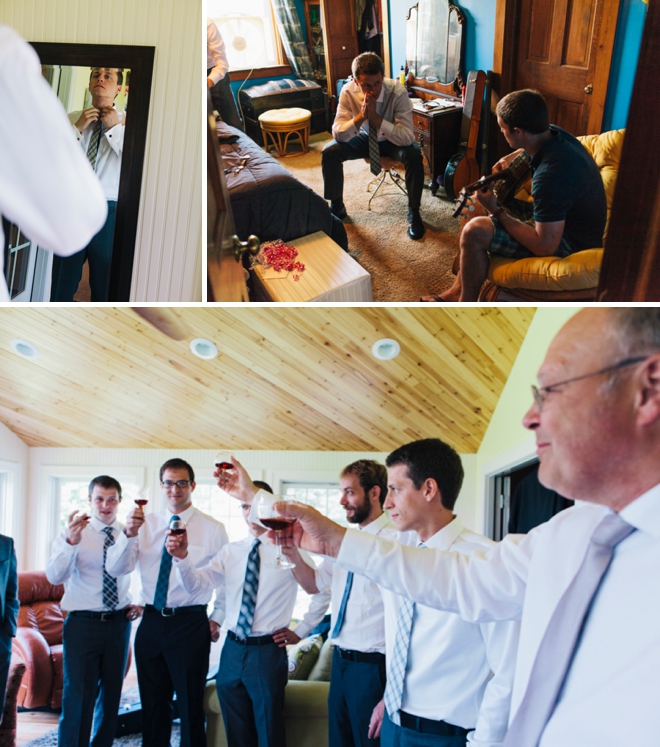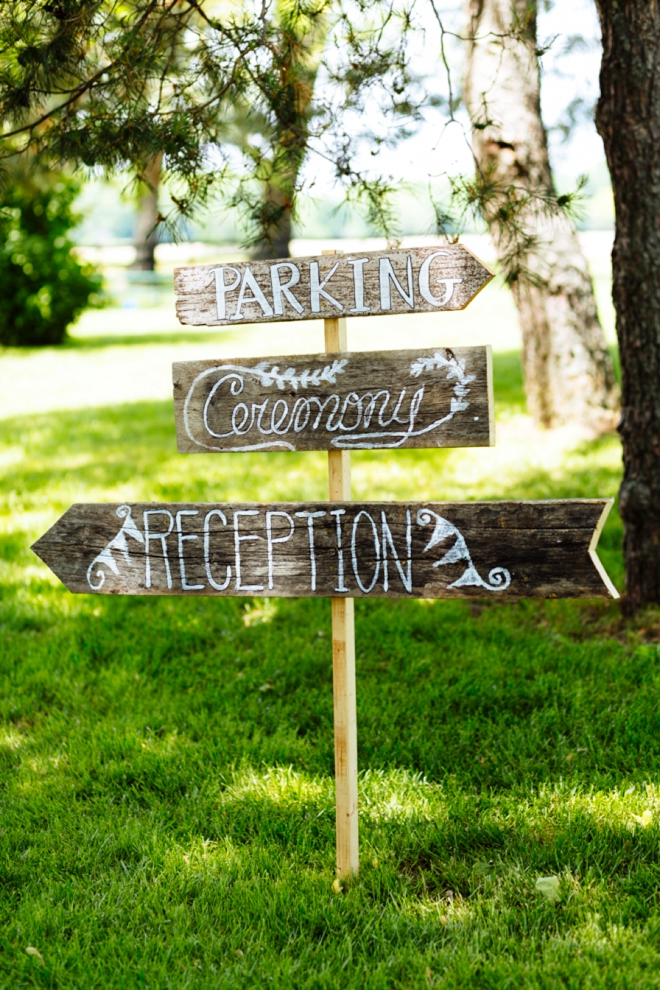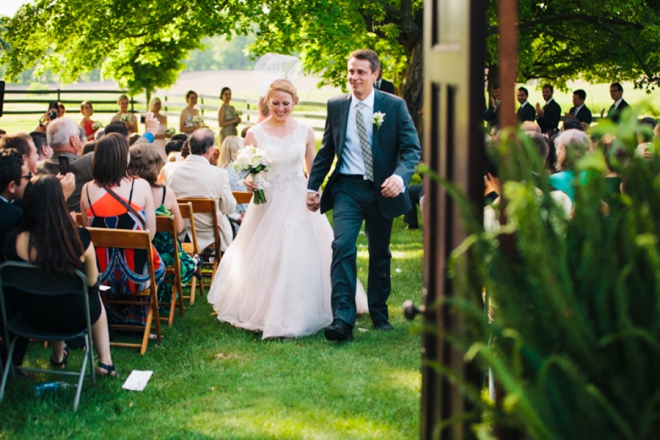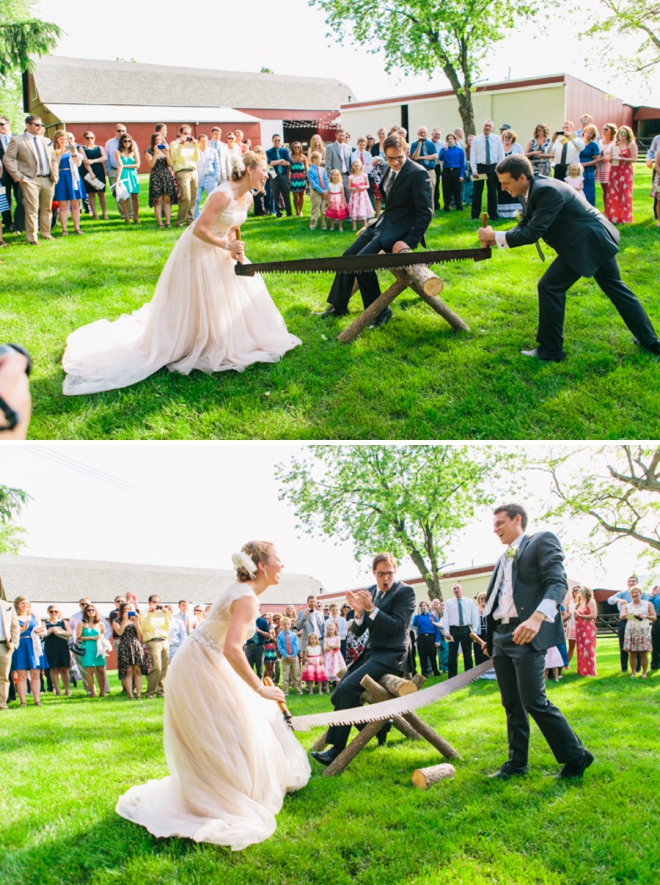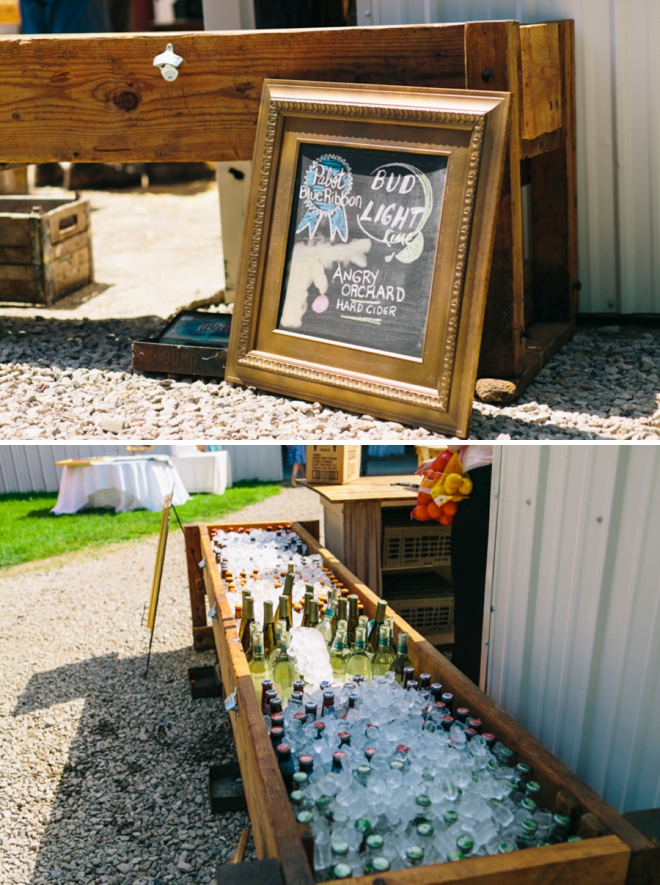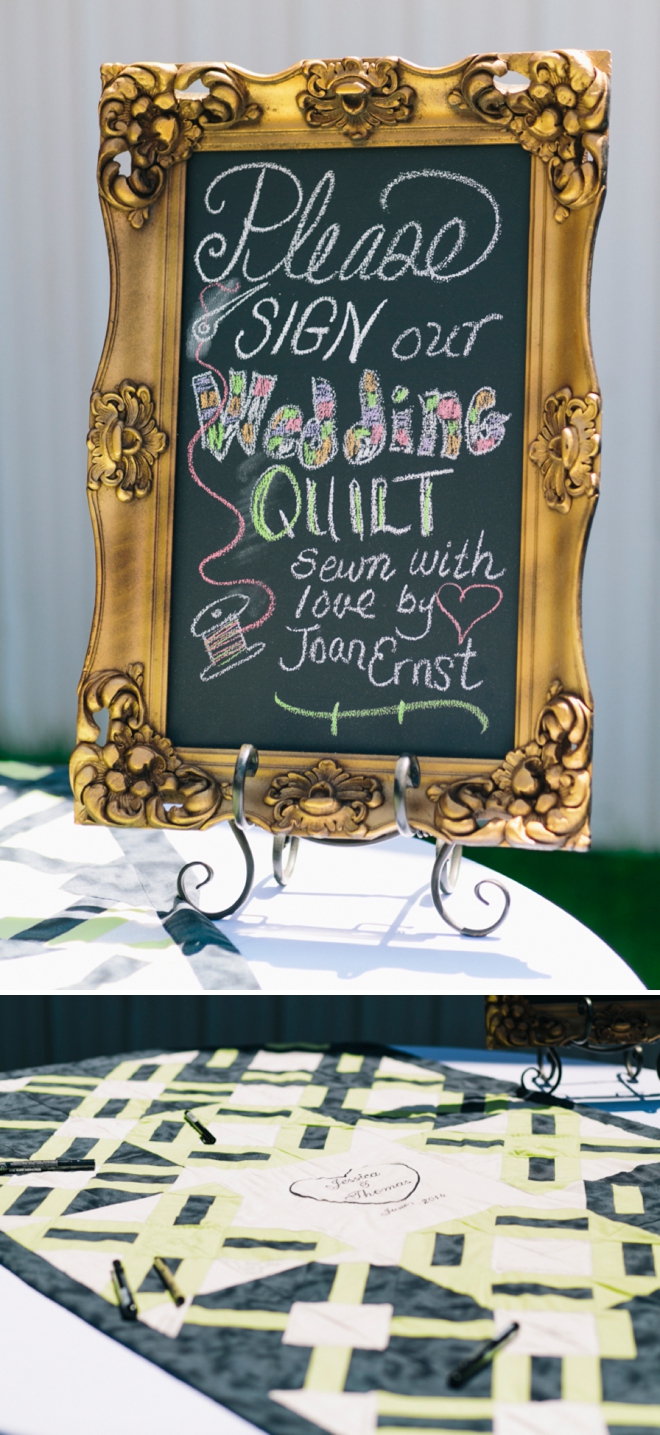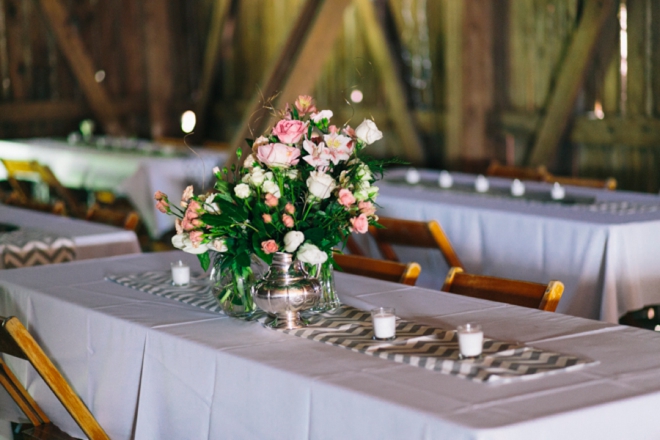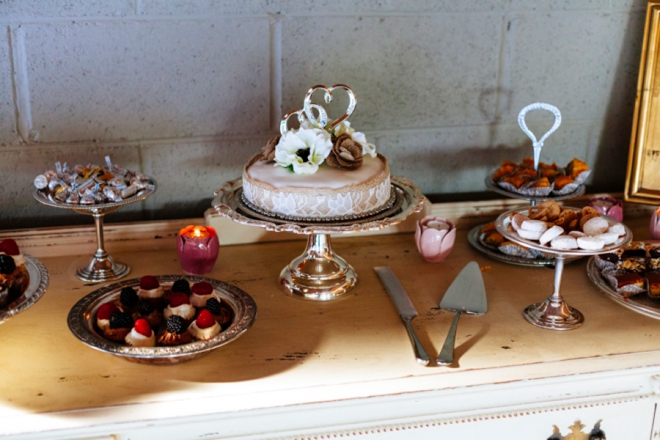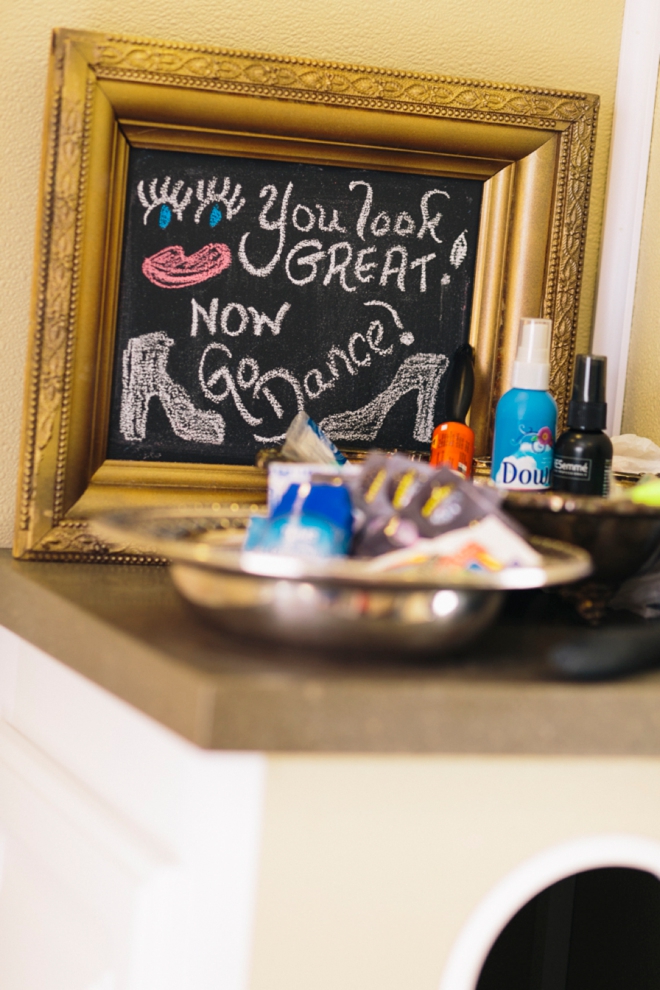 What is your favorite wedding day memory?
This is one of those impossible questions – how do you choose just one?! The first memory that comes to my mind is the 5 or so minutes that Tom and I snuck out of our reception to watch everyone dancing/chatting/laughing and connect with one another as husband and wife.
What did you DIY for your wedding?
We were overwhelmed by the amount of help, generosity, and support we received from our friends and family! (And we have some seriously talented friends and family!)
Our wedding was very hands-on and DIY. Having our ceremony and reception on my parent's working farm meant a lot of work cleaning, re-cementing the barn floor, replacing flooring boards in the upstairs, building the grand staircase, landscaping, and lots (and lots) of painting!
With loads of help, we also re-purposed an animal feeding trough to hold bottled craft beer for guests, built 12 oak farm tables, designed and embossed invitations and wedding programs, drilled holes into salvaged barn wood to make centerpieces, built a frame to hold the refinished double doors for our ceremony, constructed several lawn games (Giant Jenga and Corn-Hole) and designed and built an extra-large crystal chandelier.
Friends and Family made us the chalkboards, the wood direction signs, my veil and hairpiece, the signing quilt, the ceremony music and first dance music, our "The Waters" wood sign over our head table, and much more!
Something old, new, borrowed and blue?
Yes! My something old was the fabric in my hairpiece which was made from the lace train of my grandma's wedding dress and the gold in my wedding ring which was from my other grandma's wedding band. My something new was my wedding dress. My something borrowed was a bracelet of my mom's. And my something blue was my wedding garter which originally was worn by my grandma on her wedding day and was subsequently worn by my mom and 2 sister-in-laws on theirs.
Any advice for brides currently in the planning process?
Wedding planning is a lot of fun but it is also very stressful. There are endless decisions to make and personally, I got very tired of making decisions. Giving up control of the details to friends and family who were eager to dive into projects, helped me to stay sane and enjoy the busy, busy weeks leading up to the big day! – Jessica, the bride
Event Credits
Photographer: Silver Lights Studio // Venue: Brides parents farm // Florist: Kroger // Catering and dessert: Tower Inn Cafe // Officiant: Pastor Bob Guilford // DJ: Renowned Sound DJ's // Rentals: Kutcha's Party Rental // Rentals: Serradella Vintage Rental // Dress: Fantastic Finds // Hair and makeup: Casa de Bella // Mens attire: Men's Warehouse // Signs, decor, hair piece, guestbook, invitations, and etc: DIY
No related posts found.