"Rachael's "Tiffany and Co." inspired bridal shower was everything beyond fabulous… It was classy, elegant, glamorous, and full of diamonds, sparkles, and pearls. The guests came dressed in their "Little Black Dress" and pearl necklaces, and the Bride wore a beautiful and stunning, white cocktail dress, that she designed herself. The bridesmaids spent months of planning and crafting all of the pretty, little details to perfection. Tiffany blue, diamonds, a mimosa bar, and her best friends by her side… what more could a Bride-to-be ask for?" – Jessica Swaner Photography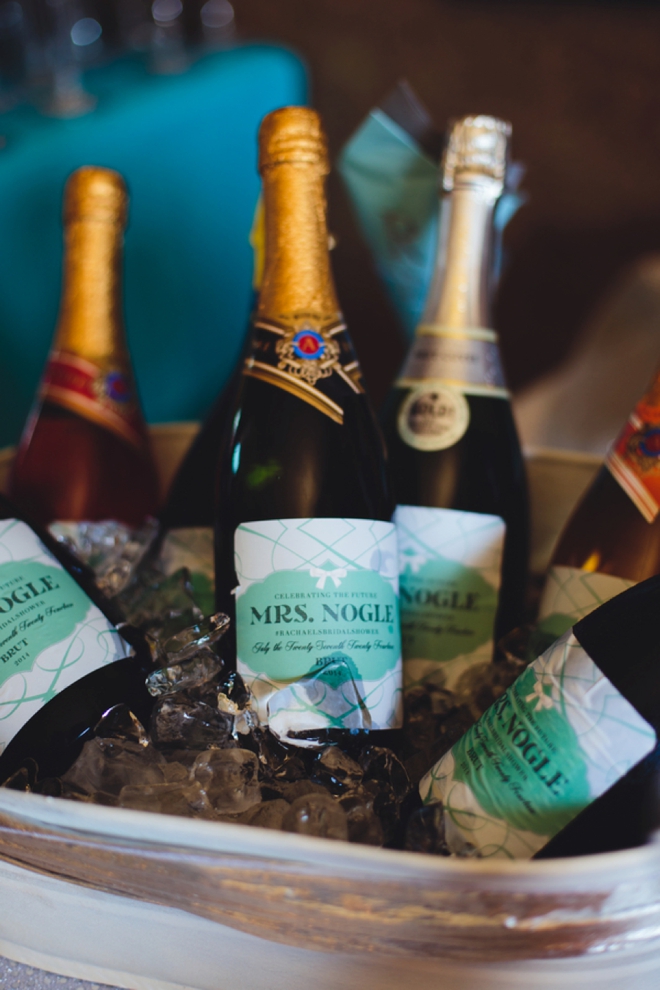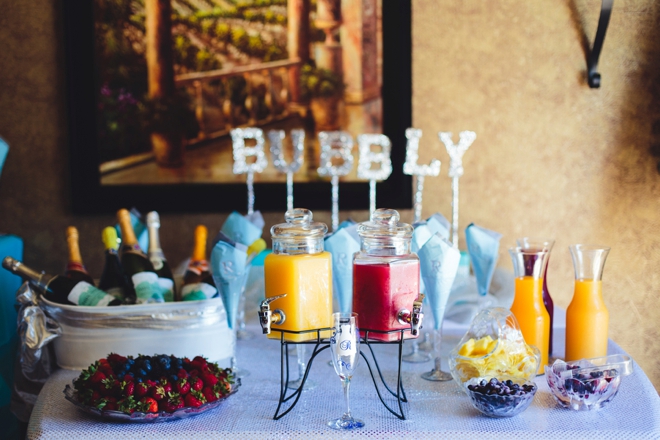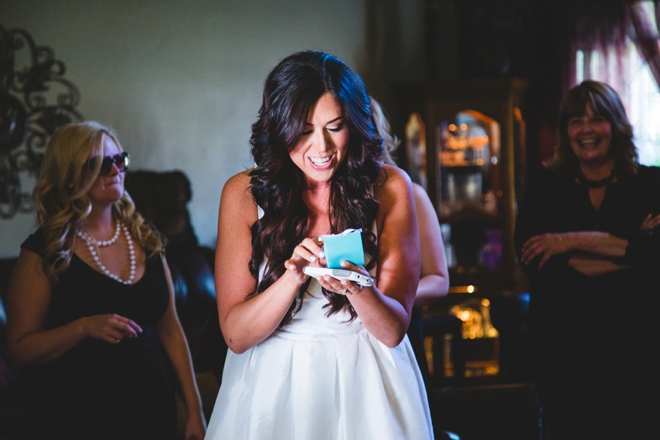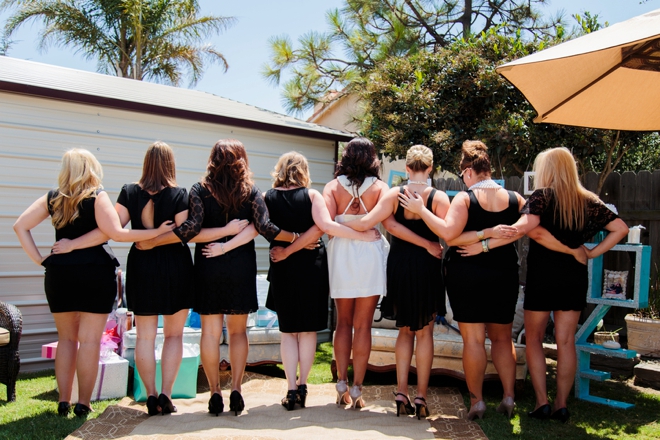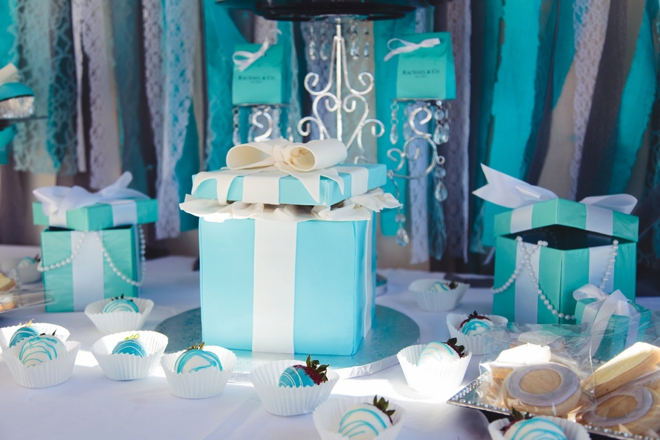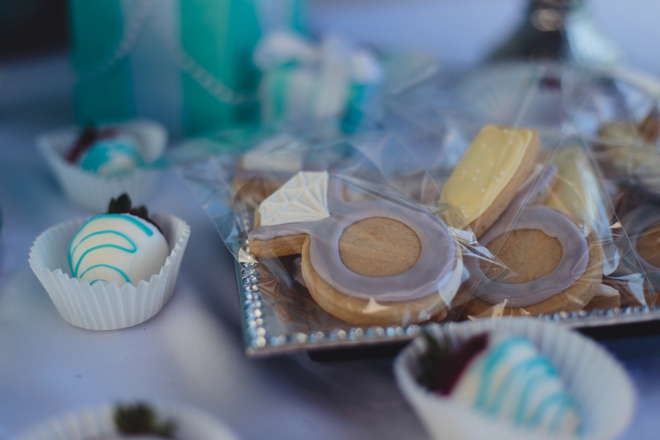 What was your favorite part of the shower?
The surprise of it all.
What are you DIY-ing for your wedding?
We are making mostly everything other than the food.
What are you looking forward to the most?
Marrying my best friend and dancing the night away with out closet friends and family.
Event Credits
Photographer: Jessica Swaner Photography // Shower by: Shaunte'e Casiday and bridesmaids // Location: Mother-in-law-to-be's Home // Cake and cupcakes: Cakes by Ale // Brides outfit: UStrendy.com // Invitations: Vibrant Imagery