DIY Wedding | Josh + Beth
"Planning and coordinating Josh and Beth's event was so special for us because not only were they our clients but they are some of our close friends. We worked side by side with them to plan a rustic chic event that had a color palette of pale peaches, blush, and neutrals. There were DIY details throughout that were important to the couple. For example, Josh is an owner of Kudo Coffee in Charleston so they included coffee favors for guests. This was truly a special wedding for us and we were so happy to help our friends have their perfect wedding." – Sweetgrass Social Event & Design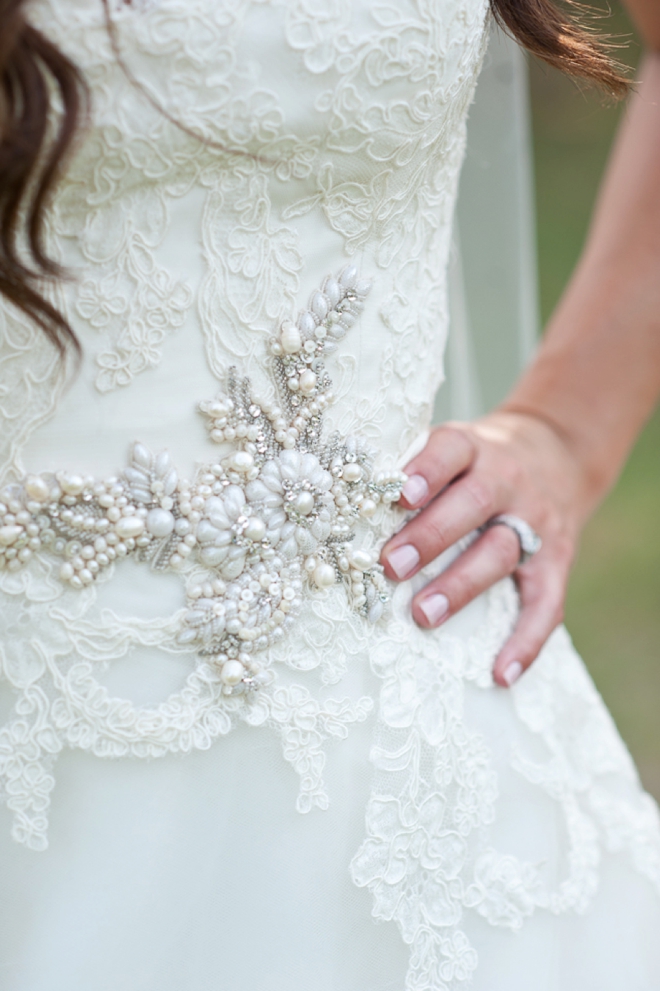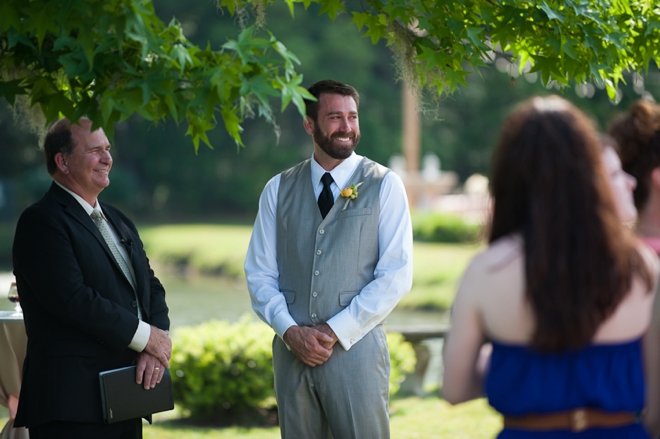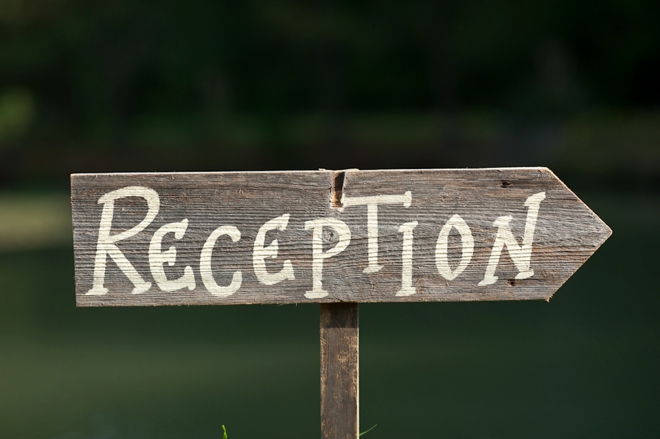 What is your favorite wedding day memory?
The whole day was a blur of fantastic memories, but what I remember the most was feeling how much love we were surrounded by. We did not have a bridal party which made our ceremony incredibly intimate. Josh and I barely had a dry eye the entire time :) Also, there was a point in the evening after dinner where Josh and I and our photographers went down to the park down the street which was on the river and took some amazing sunset pictures. It was a time for Josh and I to be alone and take it all in. When we arrived back at the reception everyone was dancing and having so much fun. It was truly special being able to watch everyone we love having a great time!!
What did you DIY for your wedding?
I did lots of little bits of the decor. It was all done with LOTS of help from friends, family, and my amazing wedding planners! I had been collecting vases, bottles, and doilies that we used on all the tables. My mom and I made the doily runner that was on the head table. With the help of my super talented friend Marisa with Blue Glass Design, I stained and stenciled the corn hole and made the bean bags. I put together the favors and we had a popcorn bar that I made everything for. And last but not least, the reception music was completely taken care of by my sweet husband and his friends!
Something old, new, borrowed and blue?
My something new were my fabulous flower shoes from BHLDN. My something borrowed was my veil which was worn previously by my sister-in-law. My something blue was a diamond and sapphire ring. My sister and I bought each other matching rings over 10 years ago and decided that it would be our something blue when we got married :) And my something old was my hairpiece that was designed and made from different parts of my grandmother's wedding dress… it was beautiful and very special.
Any advice for brides currently in the planning process?
Enjoy every moment and try to include your fiancé as much as possible. It makes looking back on the whole process something you both can treasure and remember. As everyone says, the day goes by so quick, so try to step back and take mental snapshots as often as possible. And most importantly… remember that the day is about you and your groom… so enjoy as much of the day as you can TOGETHER!! – Beth, the bride
Event Credits
Photographer: The Mondays Photography // Wedding Planner: Sweetgrass Social Event & Design // Venue: Old Wide Awake Plantation // Florist: SYG designs // Catering: Cru Catering // Cake: Andrea Gruber // Officiant: Grae Rambo // Music: ceremony- Luke Cunningham + reception- DIY Kelly Zeman // Transportation: Tri-County Transport // Rentals: DIY & Eventworks // Dress: Fabulous Frocks // Shoes: BHLDN // Hair + makeup: Hailey Nagel Smith // Men's attire: Macy's // Decor and invitations: Blue Glass Design // Decor, favors and guestbook: DIY by the bride
No related posts found.