I have another fantastic event from the terrific team over at Hello Studio's Wedding Photography… Chris and Megan's rustic wedding. Such great details! From her beautiful dress… to the adorable lemonade stand… and let's not forget the horse drawn carriage… what a great DIY wedding! "All of our clients do a great job making their weddings super individual. I love all the details in their wedding… including her green wedding shoes! Megan and Chris are such a cute couple, and some of the nicest people you will ever meet." – Hello Studio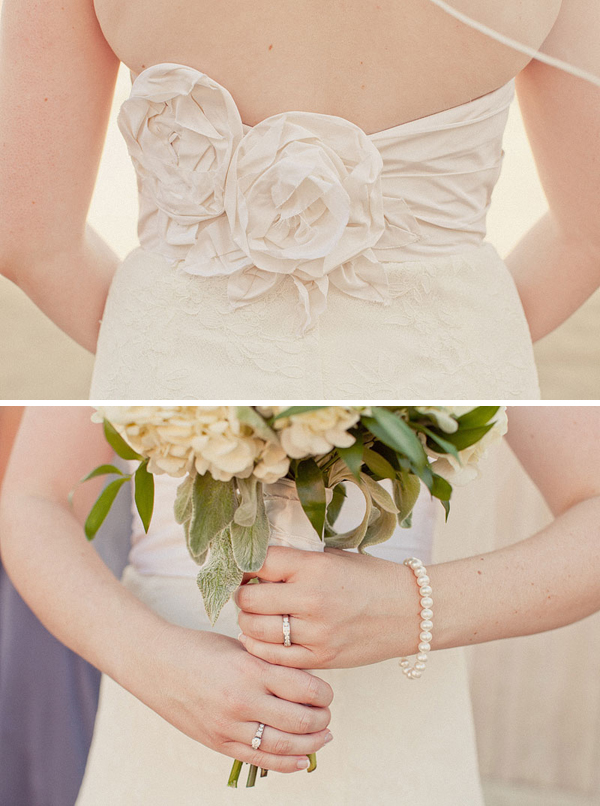 Congratulations on a beautiful day and the start of an amazing marriage!
No related posts found.