Trying to find unique gifts that your bridesmaids actually want can be difficult. I know that your bridesmaids adore you and are thrilled that you are getting married, but I'm pretty sure that they don't want a personalized gift that says bridesmaid. We all know what happens to those gifts, you use them on the wedding day, you love them for a bit and then they get tossed – because what are you really going to do with one wine glass that says "Mike + Jenny's Wedding". So I've scoured the millions of creative listings on Etsy to bring you a list of what I think are the 15 best bridesmaids gifts ever that don't have anything about your wedding printed on them, lol. The best part is that all of these gifts are well under $40, so they won't break the bank if you have to buy for 10 gals. I've also put together a list of great items that you can search for yourself, just in case my ideas don't tickle your fancy:
Sweatpants or something cozy like a robe
Coffee mug + coffee
Jewelry dish
Custom notebook
Necklace, bracelet, or earrings
Specialty hair ties
Non-wedding clutches + tote bags
Wine stoppers + wine
Candles
Specialty soaps, bath salts and lotion
Unique planters
Personalized iPhone cover
Calligraphy Starter Kit, since everyone is obsessed!
---
Etsy Wedding Shops
We have built an amazing directory of the best wedding related shops on Etsy! All the items shared here are also listed in our directory plus about 400+ more! You can shop by wedding theme or item – check it out!
---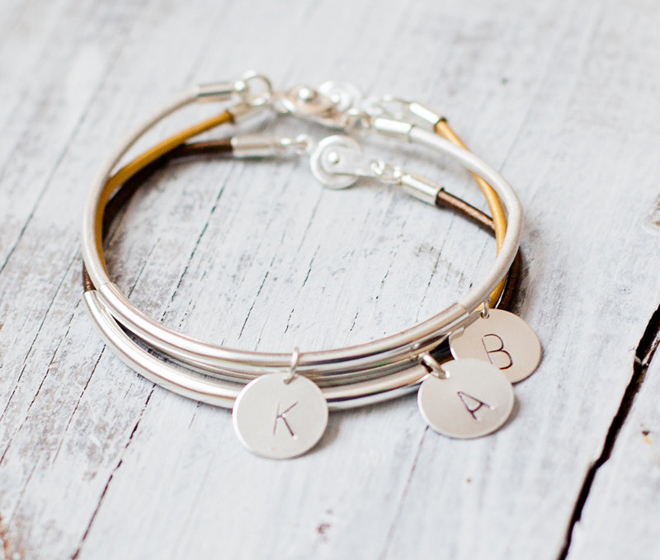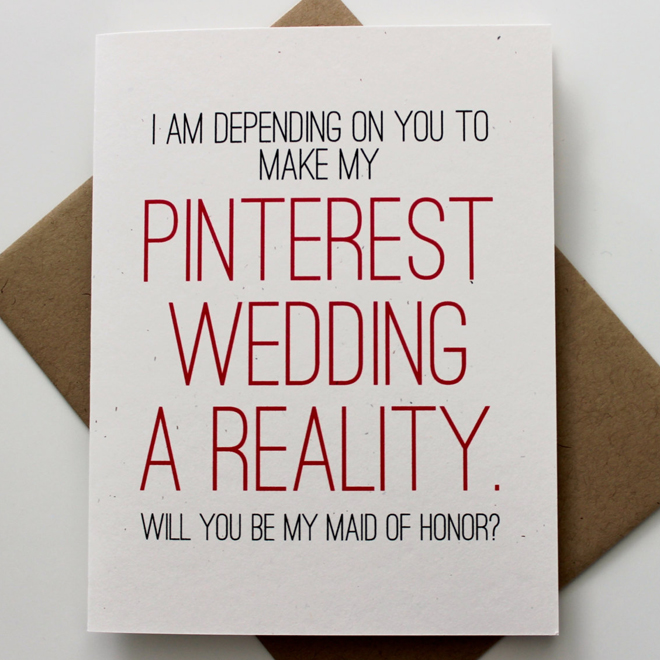 No related posts found.